Fanola No Orange hair shampoo to neutralize copper or red highlights
Product code:

1

SKU manufacturer:

8032947864171
Brand:
Fanola

Do you also need to get rid of those nasty red reflections in your brown color immediately and urgently? We don't even look at you. Sometimes it's really annoying. That's why we bring you the absolutely perfect thing - Fanola No Orange shampoo, which perfectly neutralizes unwanted copper and red reflections of dark colored hair. It contains blue pigment and this is a small miracle just for your hair type.
A strong blue pigment can pull a copper or red shade in the hair, so it can create beautiful light highlights on dark hair.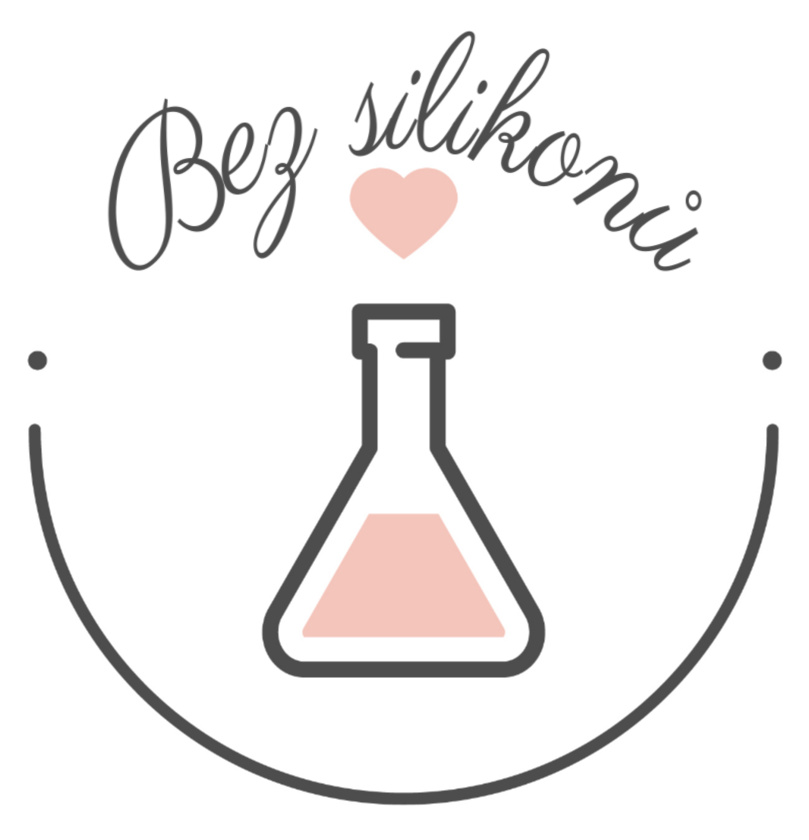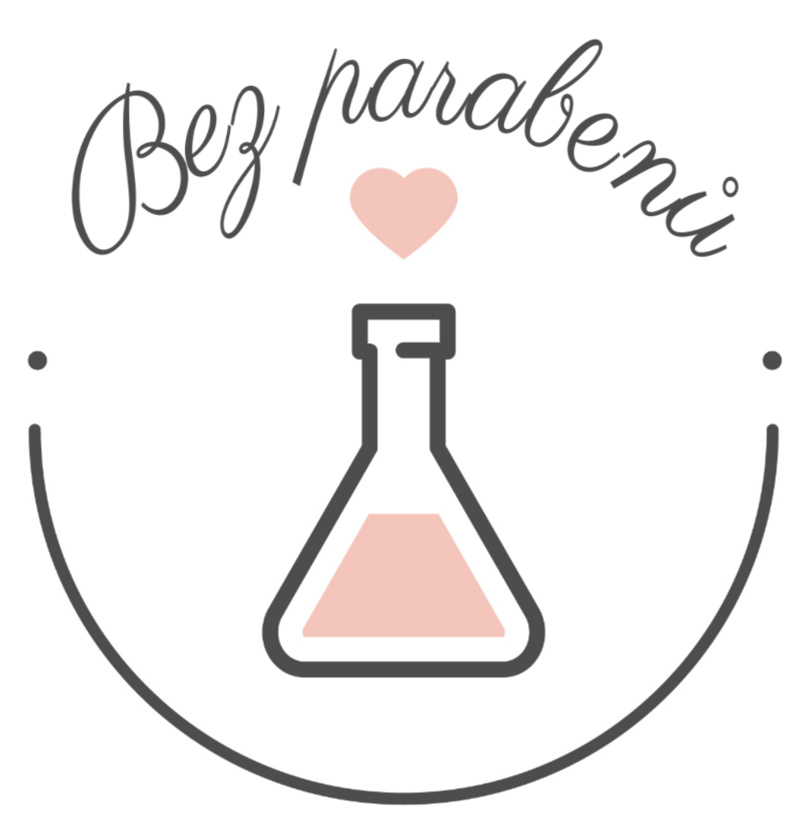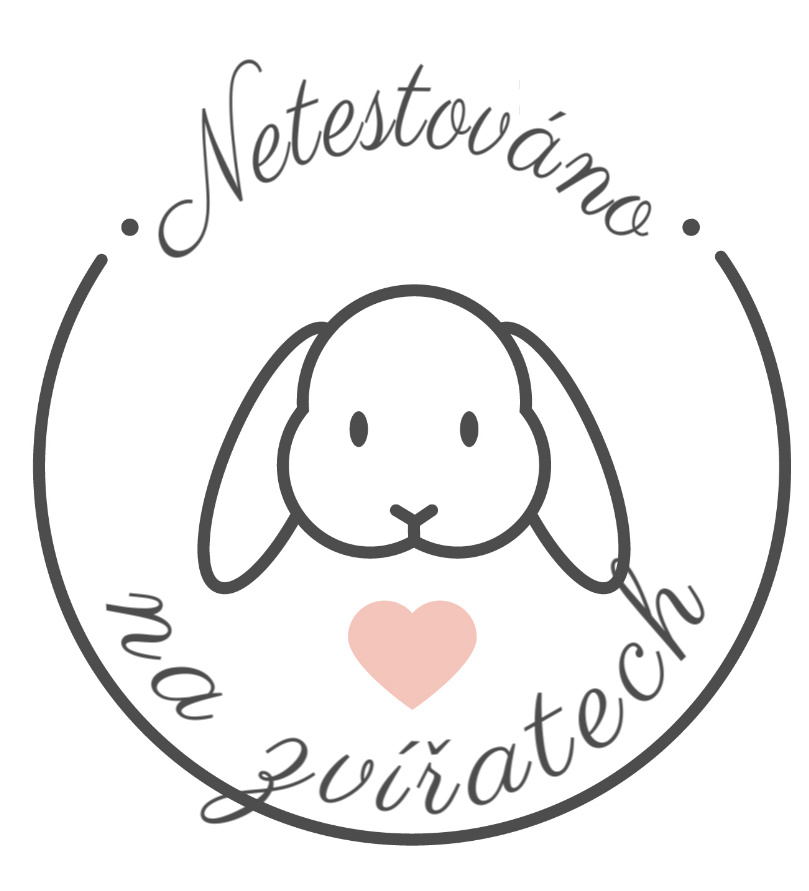 Detailed Description
The shampoo is suitable for colored hair of dark shades or for blondes (colored). If you dye your hair and after a few washes, copper to red reflections appear in them, it's annoying. What you need is Fanola No Orange shampoo, which gently cleanses and neutralizes just those unwanted copper to red reflections.
This shampoo is also for blondes. It is nice to see the difference before and after washing in the video.
No Orange shampoo is intended for hair that is colored or naturally uncolored. If peroxide is used on the hair (it is highlighted or bleached), it is better to use the Fanola No Yellow line.
Why you must have Fanola No Orange shampoo too:
Leaves hair shiny and hydrated.
It does not stain the scalp.
It is enriched with Coralina Officinalis - seaweed rich in calcium.
Contains a unique Monoi milk made from the petals of Tahitian Tiaré flowers. This flower has a fresh scent and is used in Polynesia as an emollient of hair and skin.
PH 5.0 - 5.5
In the video, the famous hairdresser James Miju from Los Angeles will show you how Fanola No Orange and Fanola No Yellow shampoos differ. He also mentions the differences between a mask and a shampoo.
Specification points
Use gloves when applying Fanola No Orange shampoo. Apply the shampoo to wet hair, massage in and leave on for 1-5 minutes. After the required time has elapsed, froth the shampoo on the head and rinse thoroughly. For a perfect effect, repeat the entire application once more.
It does not stain the scalp.
Do not use Fanola No Orange shampoo on bleached or highlighted hair.
Product reviews
Product has not yet recieved any reviews. Be first!
Leave a review