Fanola No Orange hair mask to neutralize red and copper reflections
Product code:

1

SKU manufacturer:

8032947864195
Brand:
Fanola

We offer you an amazing mask that will be appreciated by all brunettes. It is used to neutralize unwanted copper and red reflections. They are also suitable for dark colored hair. Contains blue pigment. Used after washing hair with shampoo. We recommend using protective gloves.
The mask is suitable for colored hair with dark tones. Removes unwanted copper glare.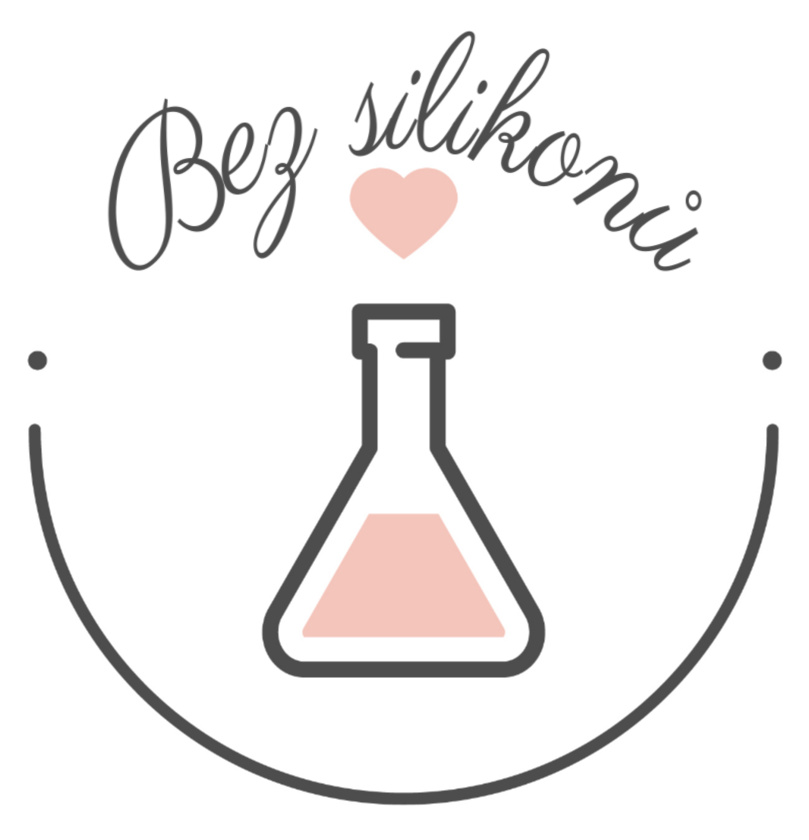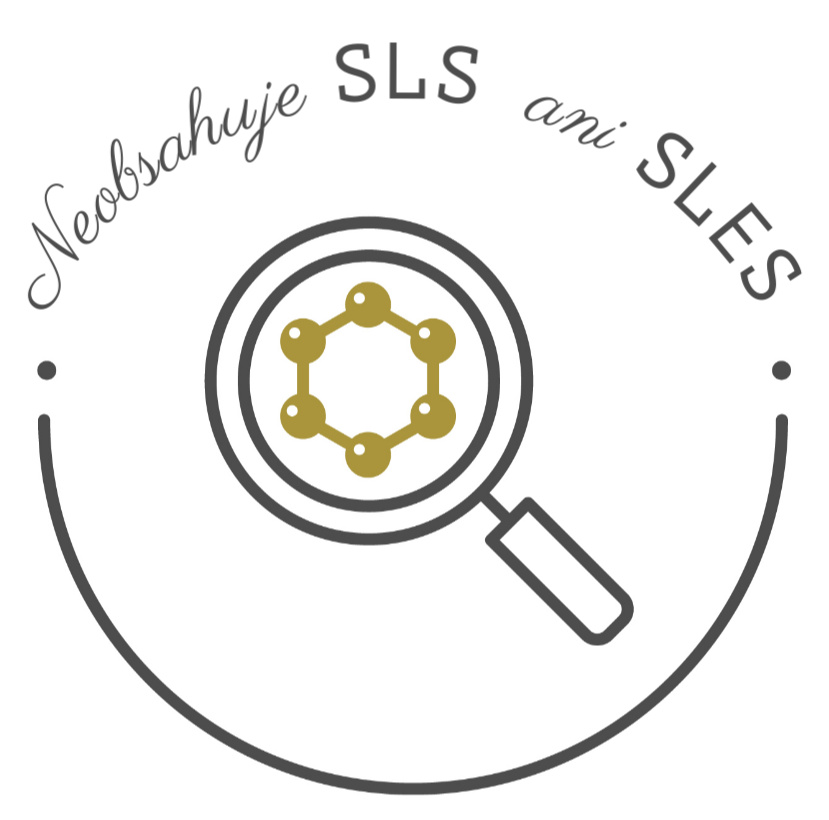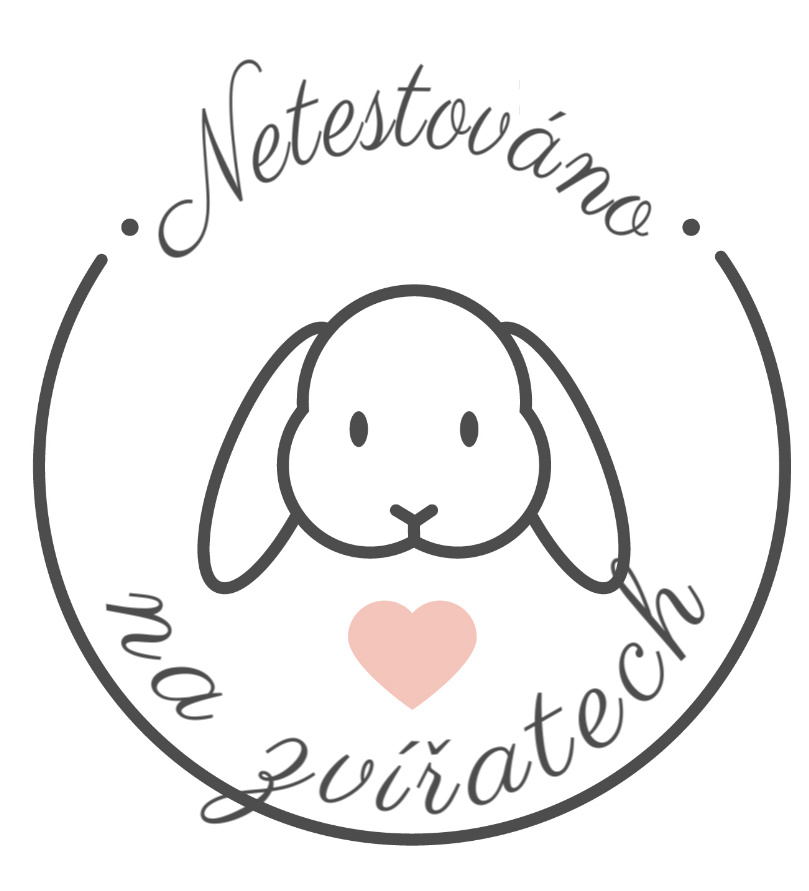 Detailed Description
If you are a brunette and you are bothered by the copper reflections of your brown color, the Fanola No Orange mask is the real nut for you. You can also use this mask to hydrate your hair. In addition, it can perfectly neutralize unwanted copper or red reflections of your brown color.
The No Orange mask is intended for hair that is colored or naturally uncolored. If peroxide is used on the hair (it is highlighted or bleached), it is better to use the Fanola No Yellow line.
In addition to nourishing and hydrating the hair, it also makes it easier to comb. Leaves hair extremely soft and shiny. The concentrated composition is literally a wellness spa for the hair.
Fanola No Orange hair mask is enriched with:
Coralina Officinalis - seaweed rich in calcium
Monoi milk - milk made from the petals of Tahitian Tiaré flowers, which has a fresh scent, is commonly used in Polynesia as an emollient of hair and skin
In the video, James will show you the differences between No yellow and No orange and also how the mask and shampoo differ.
Specification points
Dry the washed hair well with a towel.
Apply the mask to the entire length of the hair
Leave on for 3-5 minutes
After this time, rinse your hair thoroughly
Attention! Do not use on bleached or highlighted hair
Wear protective gloves when working with the mask
Product reviews
Product has not yet recieved any reviews. Be first!
Leave a review