Fanola No Yellow Shampoo for grey / blonde hair
Product code:

1

SKU manufacturer:

8032947861460
Brand:
Fanola

Silicone white hair shampoo. The shampoo tightens the yellow shade of hair and creates a beautiful cold shade of hair.
Give the stem a yellow shade of hair thanks to Fanole.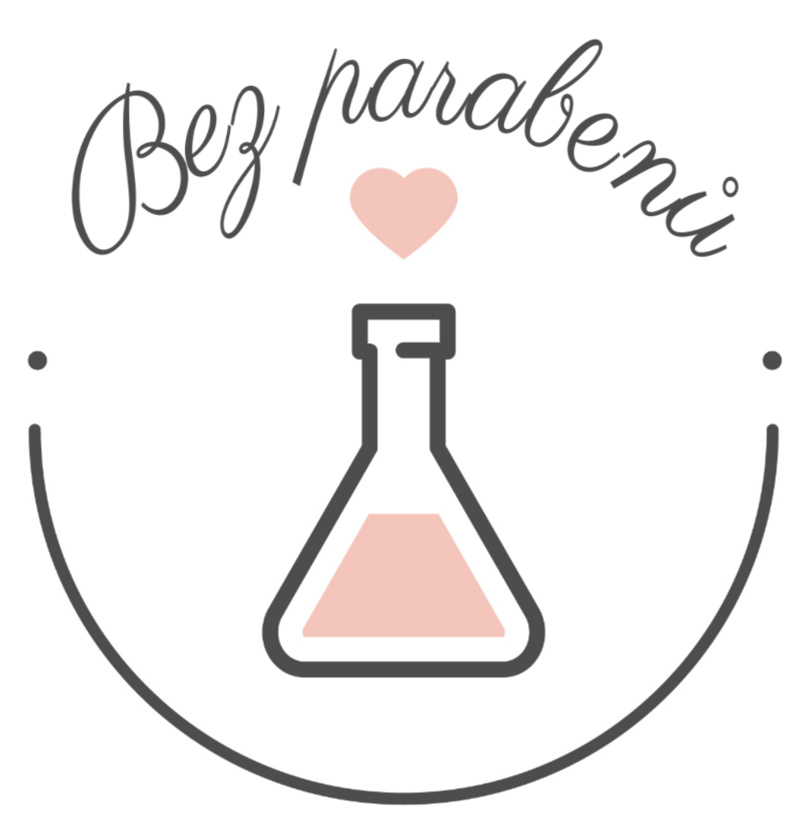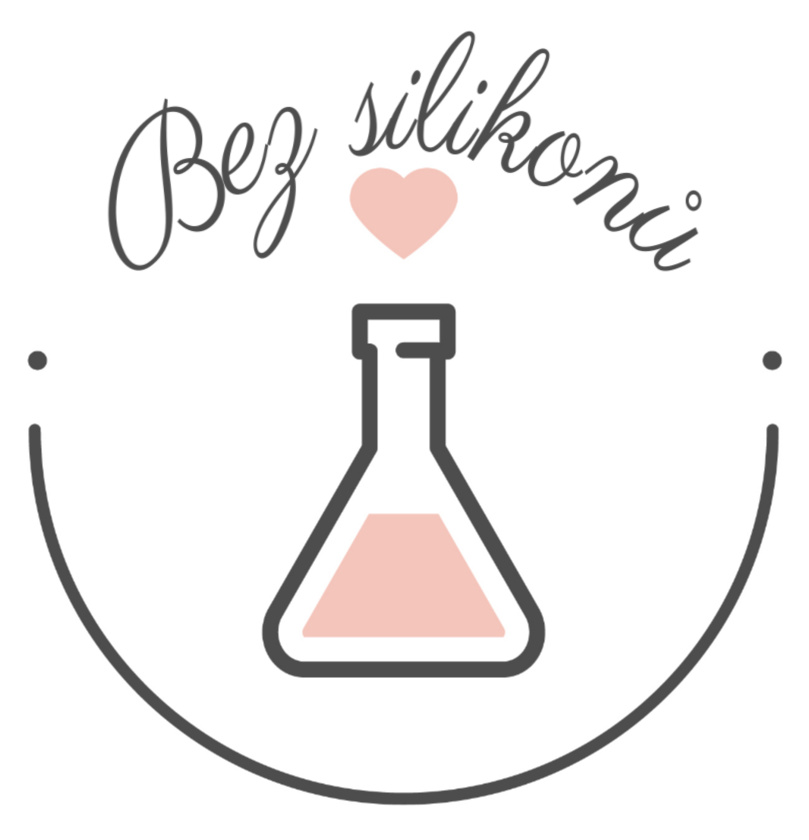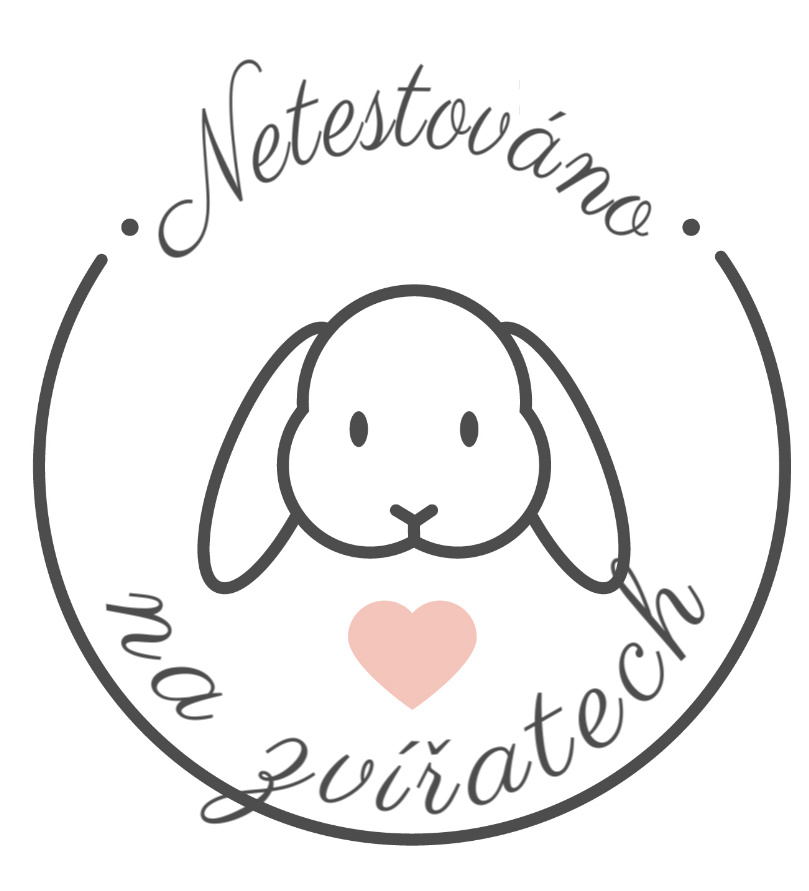 Detailed Description
Shampoo for gray, lightened and highlighted hair to suppress and remove the unwanted yellow effect. The shampoo is intended for bleached or highlighted hair.
If you are a natural brunette or you have a color, we recommend trying the Fanola No orange line.
What is the principle of purple shampoos for blonde hair?
It's all about neutralization. The purple color is the opposite of the yellow color, and therefore the addition of a purple pigment neutralizes the yellow hue in the hair and thus the white sometimes even silver color stands out. The principle of operation is simple, but the result is amazing. How strong the neutralizing effect will be achieved depends on the time of action of the shampoo or mask. If necessary, you can apply the shampoo several times in a row.
We recommend using this shampoo in combination with a nourishing shampoo, eg from the Nutri care range (eg one No yellow wash and another Nutri care wash). When neutralizing, it is necessary to pay attention to very light strands in highlights. If you use only No yellow often, you could turn the strands purple.
In the video you can see the difference in hair shade before and after washing with this shampoo.
Shampoo from Fanola No Yellow is also suitable for brunettes. Creates a beautiful bright highlight. Samples of hair after washing with shampoo can be found in the video.
Package contents
INGREDIENTS: AQUA WATER, SODIUM LAURETH SULFATE, SODIUM COCOAMPHOACETATE, DECYL GLUCOSIDE, COCAMIDOPROPYL BETAINE, CITRIC ACID, ACID VIOLET 43, PARFUM FRAGRANCE, GUAR HYDROXYPROPYLTRIMONIUM CHLORIDE, WINE EXTRACT, PROPYLENE GLYCOL, BENZYL ALCOHOL, TRIETHYLENE GLYCOL, AMYL CINNAMAL HYDROLYZED SILK, SODIUM CHLORIDE, METHYLCHLOROISOTHIAZOLINONE METHYLISOTHIAZOLINONE, MAGNESIUM NITRATE, MAGNESIUM CHLORIDE, PHENOXYETHANOL, CHLORPHENESIN, TETRASODIUM GLUTAMATE DIACETATE N POTASSIUM METABISULFITE, ETHYLHEXYLGLYCERIN
Specification points
Apply to wet hair, lather, leave on for 1 - 5 minutes, repeat if necessary.
Product reviews
Product has not yet recieved any reviews. Be first!
Leave a review