Fanola Nutri Care Nourishing shampoo
Product code:

1

SKU manufacturer:

8032947862313
Brand:
Fanola

Nutri Care is a nourishing shampoo that restores dry and frizzy hair and leaves it nourished, hydrated, soft and exceptionally shiny.
Perfectly hydrates and regenerates damaged hair.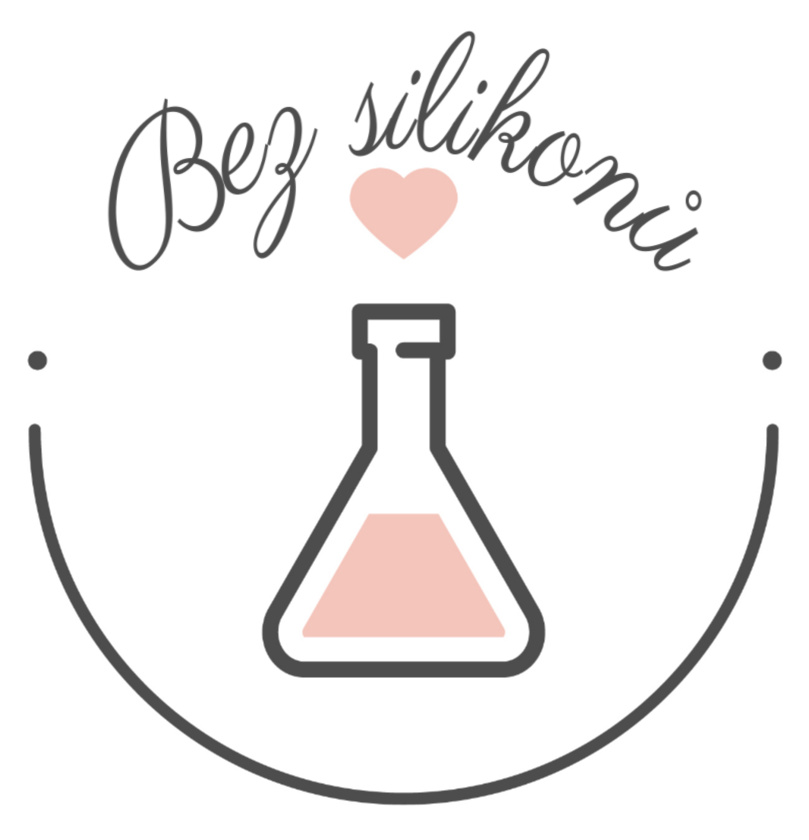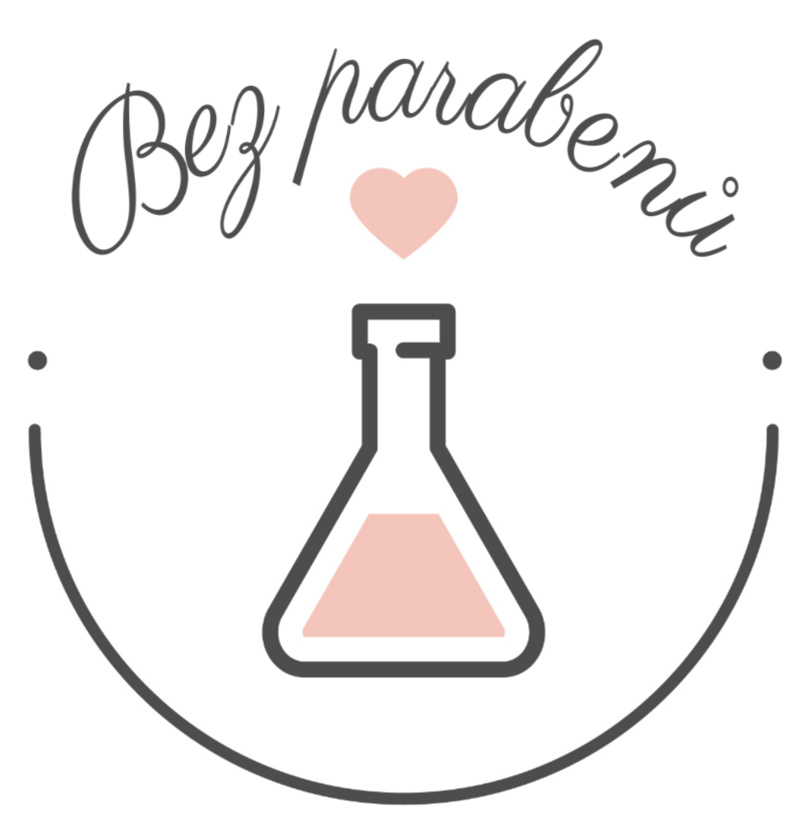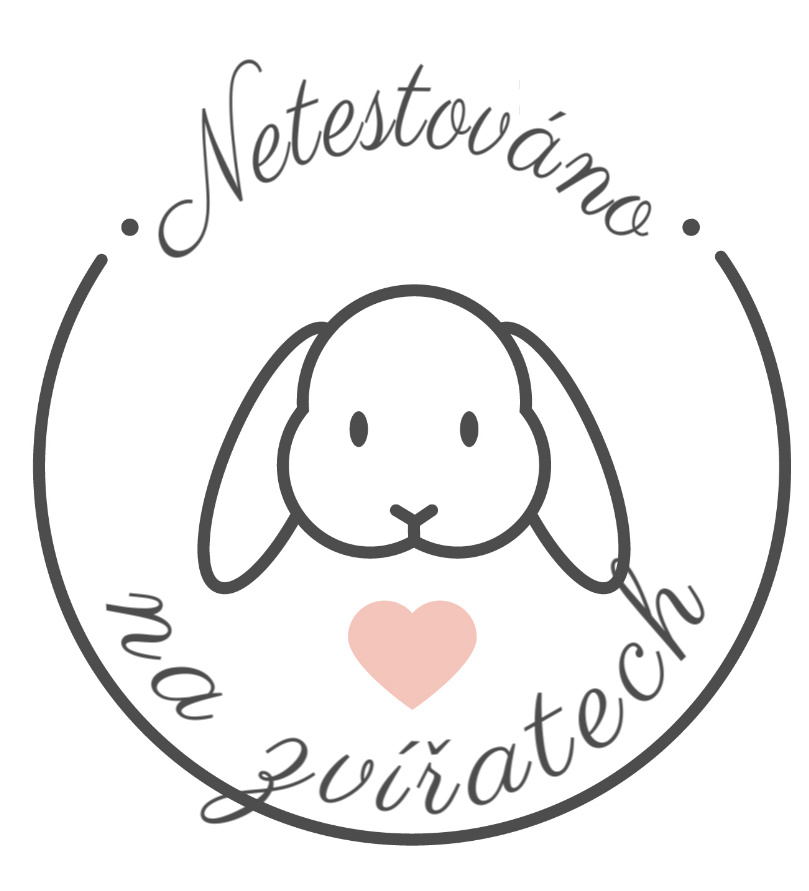 Detailed Description
Moisturizing shampoo for dry and damaged hair. The composition enriched with milk proteins provides hydration and nutrition to dry, weak and damaged hair. It gives them softness and vitality.
Ph 5.3 - 5.7
Product reviews
Product has not yet recieved any reviews. Be first!
Leave a review