Dr. Müller PantheNose nasal spray with magnesium 20 ml
Product code:

NOSS04
Brand:
Dr. Müller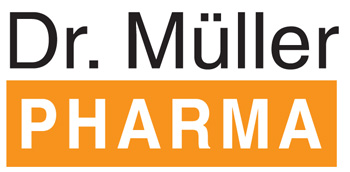 Magnesium is involved in reducing the allergic reactivity of the nasal mucosa. Dexpanthenol soothes the nasal mucosa in colds and promotes its moisturization.
It moisturizes the dry nasal mucosa and protects it from drying out.
Detailed Description
Prevention of allergic rhinitis symptoms
regenerates the nasal mucosa
reduces the production of mucus during colds
makes breathing easier
Specification points
Inject into each nostril several times a day as needed. Suitable for adults and children from three years of age as prevention of symptoms and adjunctive therapy in the treatment of allergic rhinitis. They can also be used by pregnant and lactating women.
Product reviews
Product has not yet recieved any reviews. Be first!
Leave a review