Dr. Müller PantheNose ointment with essential oils 7.5 ml
Product code:

NOSM01
Brand:
Dr. Müller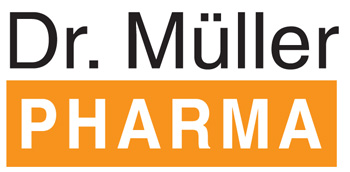 For the care of the skin around the nose for colds.
It contains the active ingredients panthenol, vitamin E and essential oils.
Specification points
If necessary, squeeze about 1 cm of ointment several times a day and apply to the skin around the nose irritated by a cold or frequent blowing. Suitable for adults and children from 3 years.
Product reviews
Product has not yet recieved any reviews. Be first!
Leave a review