Dr. Müller Tiger ointment 8 g
Product code:

TM01
Brand:
Dr. Müller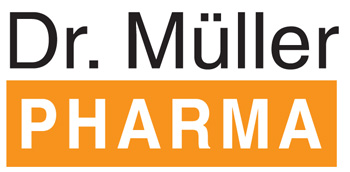 Tiger ointment with a high content of essential substances, especially clove essential oil, is used due to its cooling effects on the skin to release tension caused by fatigue.
Thanks to its oily ointment base, it also thoroughly softens the skin.
Detailed Description
It is intended for external application for massages on the temples, neck or nose.
Protect eyes and mucous membranes.
Specification points
Not suitable for children under 3 years.
Store at a temperature from + 5 ° C to + 25 ° C.
Product reviews
Product has not yet recieved any reviews. Be first!
Leave a review