Dr. Müller Panthenol dandruff shampoo 2% 250ml
Product code:

PAN008
Brand:
Dr. Müller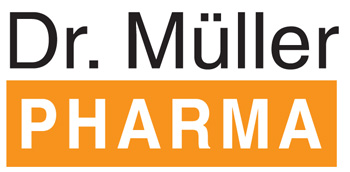 The shampoo thoroughly washes the hair and removes dandruff from the hair and scalp. After use, the hair remains shiny and beautiful without dandruff.
Shampoo for increased dandruff or ointment.
Specification points
Massage the shampoo into damp hair and scalp until frothing, leave on for a while. Then rinse your hair thoroughly.
Product reviews
Product has not yet recieved any reviews. Be first!
Leave a review