Dr. Müller SulfaDerm sulfur shampoo 100 ml
Product code:

SUL02
Brand:
Dr. Müller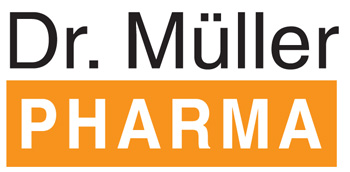 The traditional product containing sulfur is suitable for the care of excessively oily hair. It also has a beneficial effect on itchy scalp and dandruff.
The contained sulfur reduces the excessive formation of sebum and greasy dandruff.
Detailed Description
SulfaDerm® shampoo contains gentle cleansing ingredients, the pH is adjusted to a value favorable for skin and hair.
It is suitable for frequent use.
Specification points
Apply the shampoo twice, leave it on for a second time for a few minutes and then rinse thoroughly.
Product reviews
Product has not yet recieved any reviews. Be first!
Leave a review