Dr. Müller IchthyoCare dandruff shampoo 200 ml
Product code:

ICH000
Brand:
Dr. Müller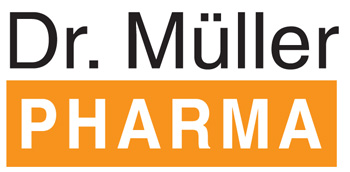 Thanks to its beneficial effect, the shampoo with white ichthamol is recommended for the care of the scalp in case of excessive lubrication of the head associated with itching and increased formation of dandruff.
It is also suitable as a supportive care for the scalp in psoriasis.
Specification points
Apply an appropriate amount of shampoo to wet hair and massage the scalp until foam is formed. Leave on for at least a while, then rinse hair and skin thoroughly. To achieve the optimal effect, the shampoo with white ichthamol should be applied 2 to 3 times a week for about 4 to 6 weeks. After this time, it is advisable to use shampoo with white ichthamol regularly once a week.
Product reviews
Product has not yet recieved any reviews. Be first!
Leave a review