RefectoCil oxidant 3% 50 ml
Liquid oxidant 3% for eyebrow and eyelash paints Refectocil.
For color stabilization on eyelashes and eyebrows.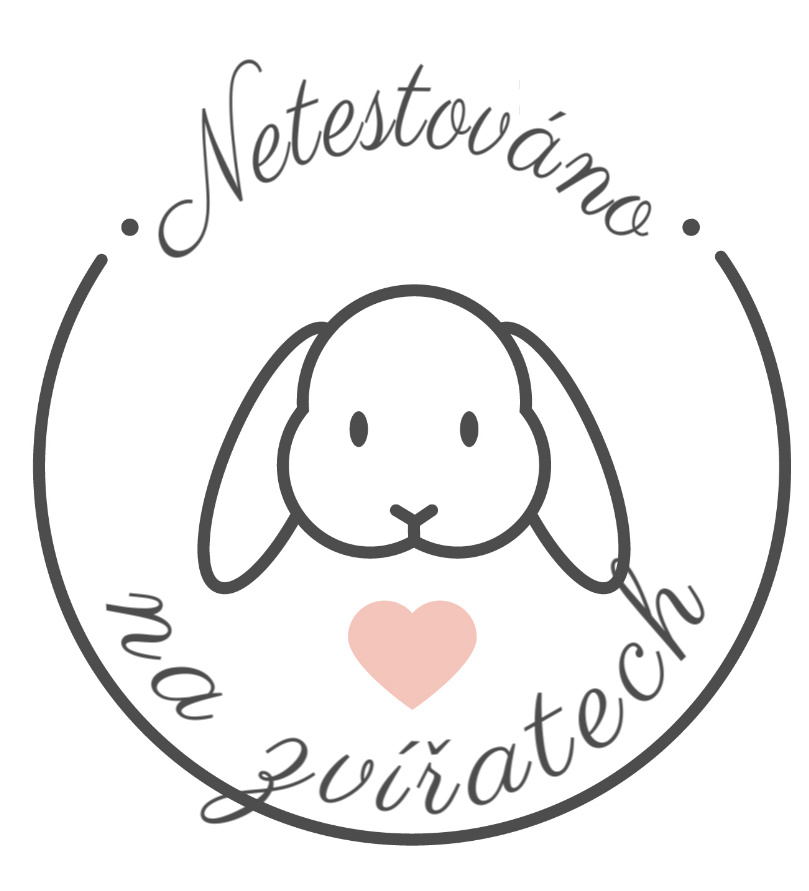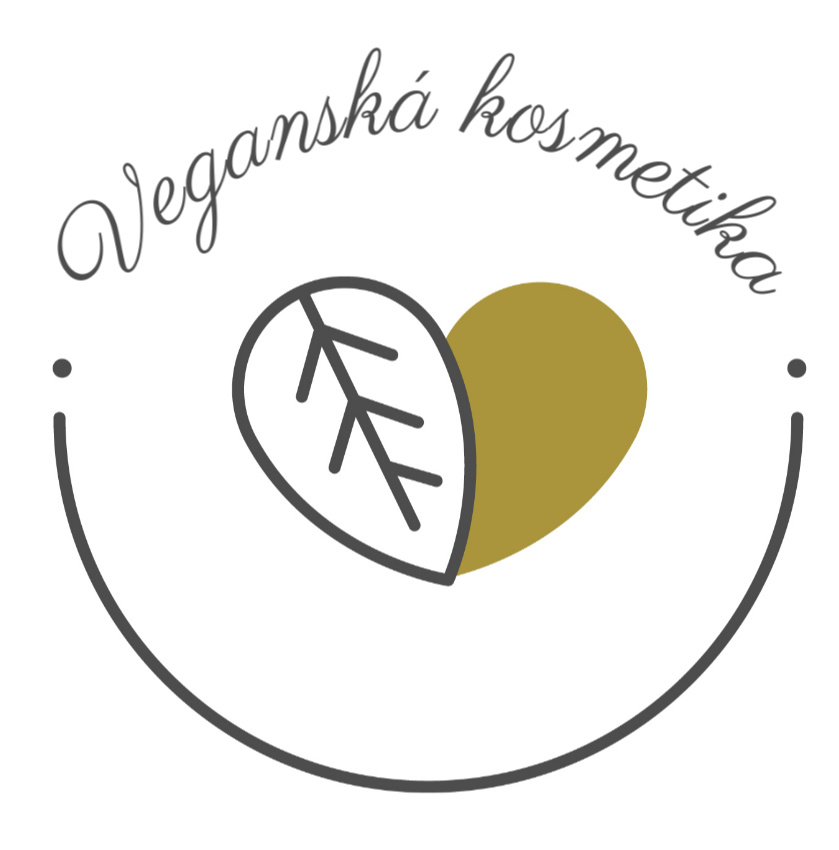 Detailed Description
Special stabilized peroxide for optimal results on RefektoCil eyelashes. It lasts for about 200 uses.
Package contents
Aqua, Hydrogen Peroxide, Triethanolamine, Phosphoric Acid, C12-13 Pareth-9
Specification points
Instructions for applying Refectocil eyelash and eyebrow color:
Degrease eyelashes or eyebrows.
Immediately before staining, mix with a 2 cm stick and 10 drops of RefectoCil Oxidant liquid in a cosmetic bowl to the consistency of a cream paste.
After the customer closes her eyes, apply the paint with an eyelash or eyebrow stick until they are completely covered with paint.
Exposure time: 5-10 minutes, depending on the required intensity.
Eyebrow cleaning: Wipe off excess paint with a cotton ball.
To clean eyelashes: Carefully remove the swabs away from the eye and wipe off excess paint with a dry tuft of cotton wool. Then remove the paint residue with water and cotton wool.
The customer must keep her eyes closed until complete cleaning.
Product reviews
Product has not yet recieved any reviews. Be first!
Leave a review