Refectocil eyelash and eyebrow color 15 ml
Professional eyelash and eyebrow color for optimal color results.
You can mix colors with each other and create your own shade.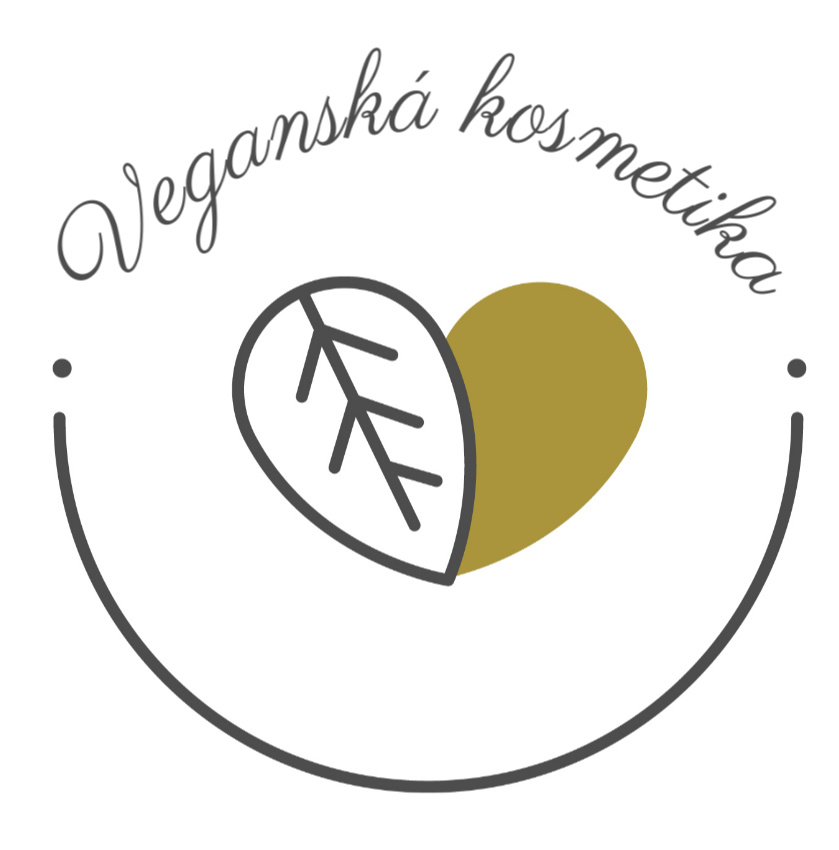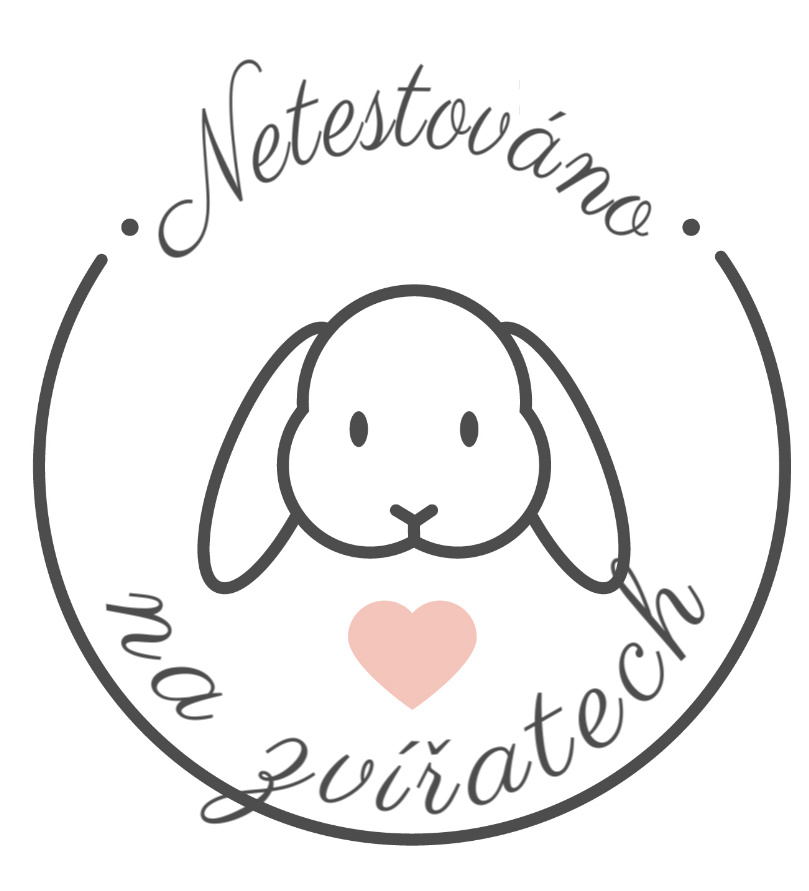 Detailed Description
Professional eyelash and eyebrow color for optimal color results. Paints eyelashes and eyebrows for a long time, lasts up to 6 weeks. One tube is enough for 30 - 40 uses.
It is mixed with RefektoCil oxidant in a ratio of 2 cm of paint and about 10 drops of oxidant or 15 drops of cream oxidant.
The oxidant is not included in the package.
Allergy test: We recommend performing an allergy test before the first application and after long periods without tinting.
Specification points
Instructions for using RefectoCil eyebrow and eyelash color:
Degrease eyelashes or eyebrows.
Immediately before painting, mix with a 2 cm stick and 10 drops of RefectoCil Oxidant liquid or 15-20 drops of RefectoCil Oxidant cream. Mix the color with the oxidant in a cosmetic bowl to the consistency of a cream paste.
After the customer closes her eyes, apply the paint with an eyelash stick until they are completely covered with paint.
Exposure time: 5-10 minutes, depending on the required intensity.
Eyebrow cleaning: Wipe off excess paint with a cotton ball. If skin comes in contact with color, quickly and gently remove color spots with RefectoCil Tint Remover. Tint Remover must not be applied to eyelashes and skin in the immediate vicinity of the eyes
To clean eyelashes: Carefully remove the swabs away from the eye and wipe off excess paint with a dry tuft of cotton wool. Then remove the paint residue with water and cotton wool.
A content of 15 ml is sufficient for approximately 30 applications.
The customer must keep her eyes closed until complete cleaning.
Product reviews
Product has not yet recieved any reviews. Be first!
Leave a review