Subrina PHI Birch Shampoo for daily hair washing 1000 ml
Birch shampoo from Subrina for all hair types.
It contains an extract from young birch leaves, which revitalizes the hair and restores it to freshness, accelerates blood circulation to the scalp and thus also hair growth.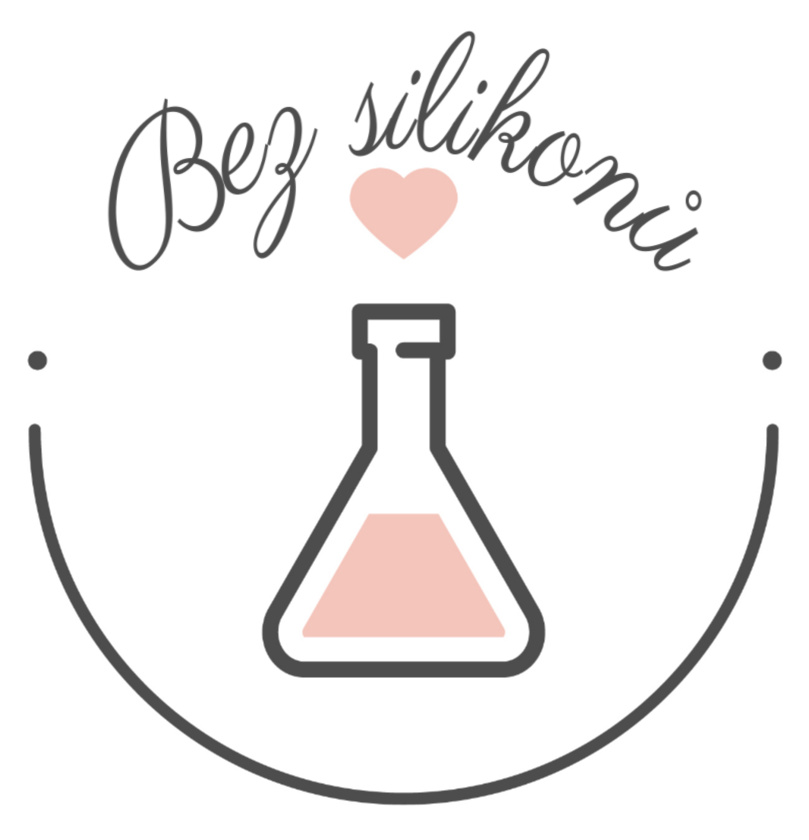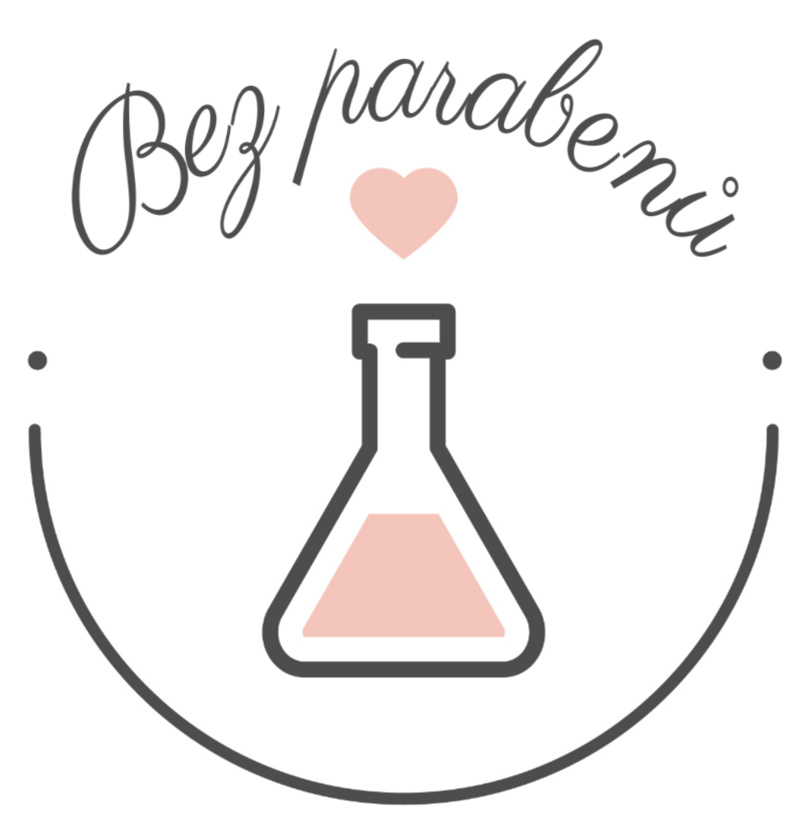 Detailed Description
Shampoo for all types of hair, suitable for everyday use. It acts against greasy and impure pores and disinfects. It is scented with a pleasant, delicate scent of young birch leaves.
Product reviews
Product has not yet recieved any reviews. Be first!
Leave a review