Gestil Wonder ristruktture hair mask
Product code:

41072/2

SKU manufacturer:

802076004711
Brand:
Gestil wonder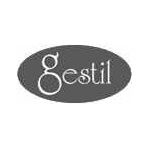 The legendary hair balm, sometimes called the Bull Ball.
Earlier, bull's gland secretions were added to the balm.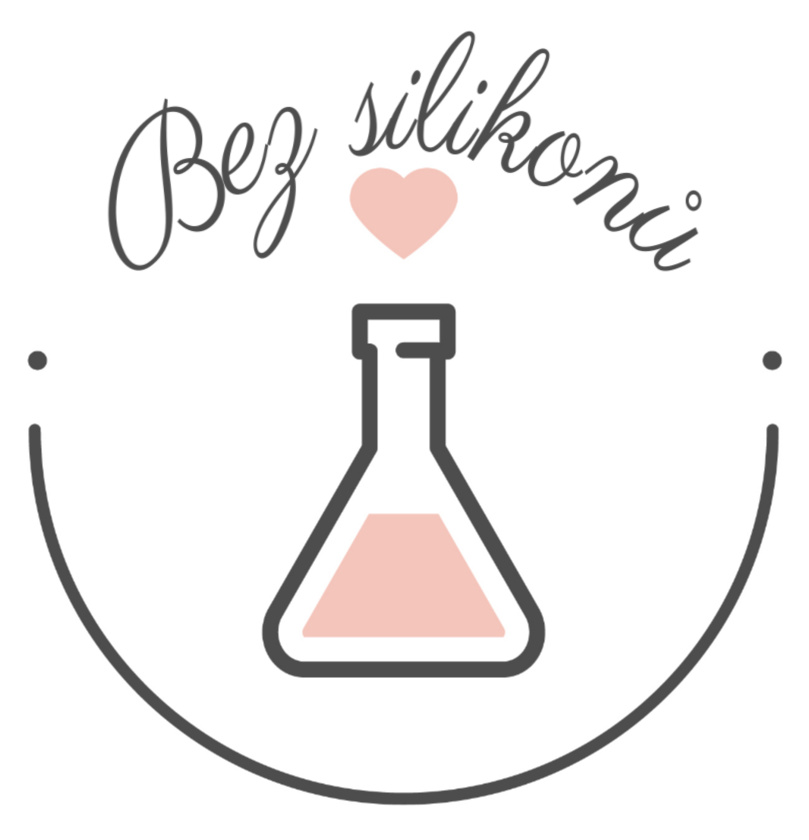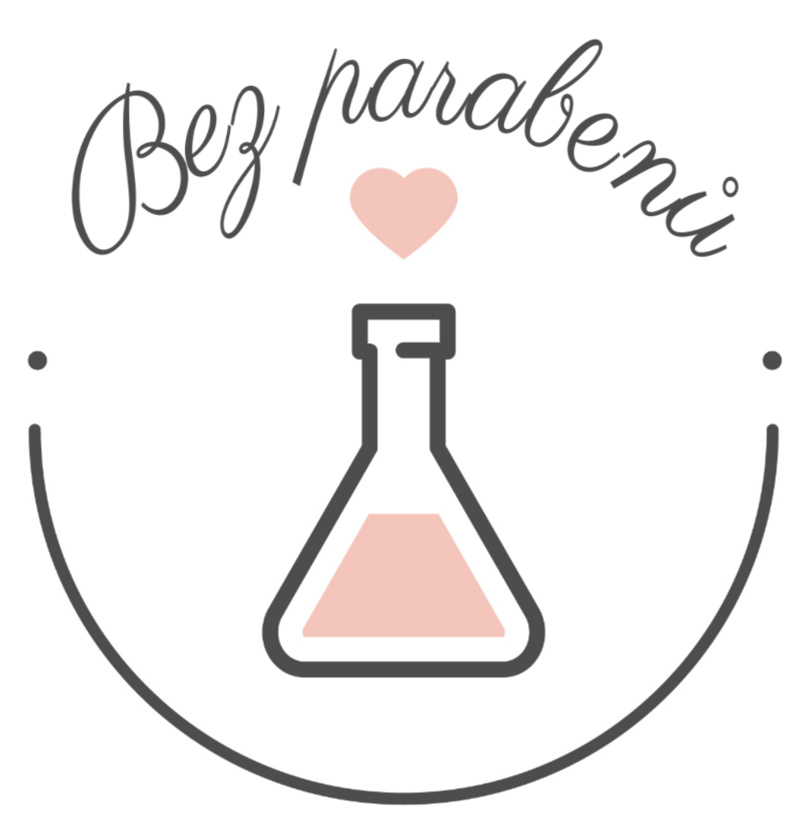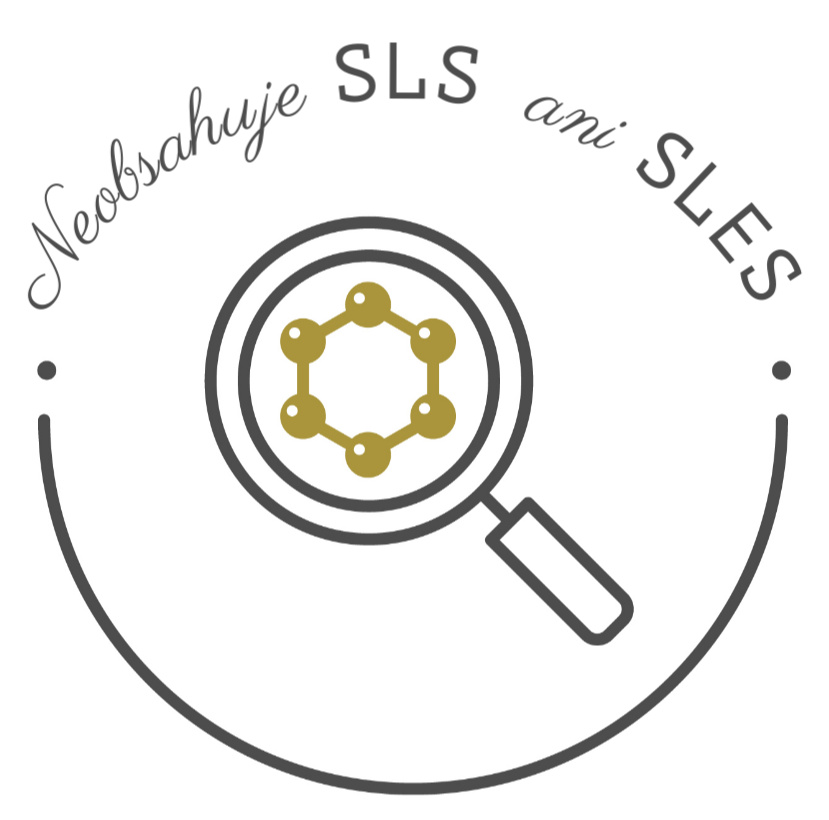 Detailed Description
The exceptional composition of the balm with the basis of bamboo extract is recommended for hair with damaged fiber due to permanent, coloring, smog and fine hair with a tendency to fall.
Specification points
Apply to damp hair, leave on for 3-5 minutes. Rinse thoroughly.
Product reviews
Product has not yet recieved any reviews. Be first!
Leave a review