Fanola Volume Volume Shampoo
Product code:

1

SKU manufacturer:

8032947862894
Brand:
Fanola

Hair shampoo that adds volume to the hair without burdening it.
Adds volume to the hair from the roots, wraps the length of hair into a fine protective film that supports the shape of the hairstyle.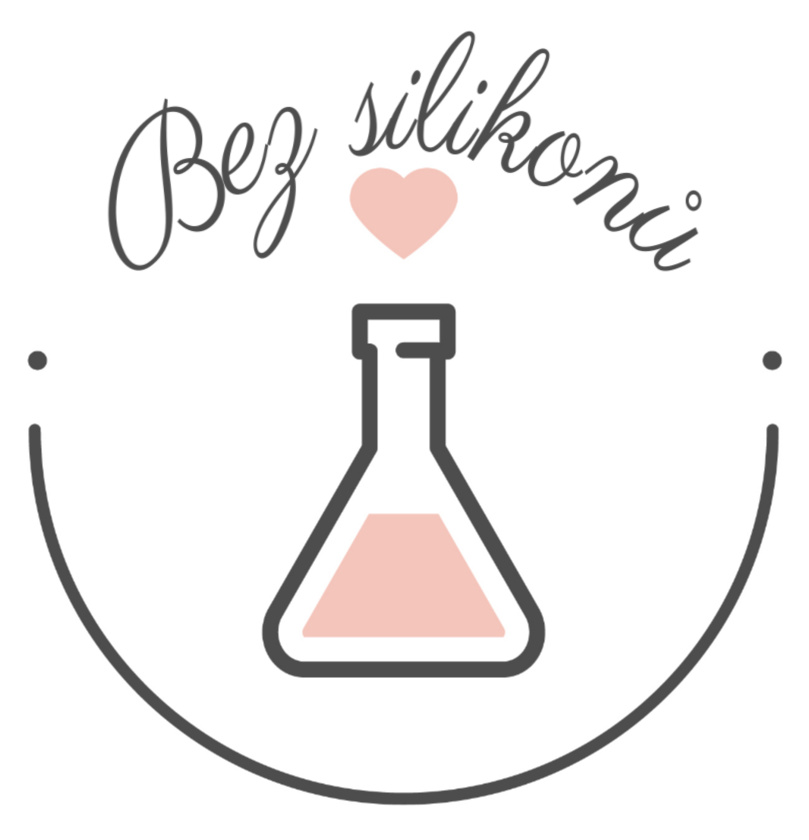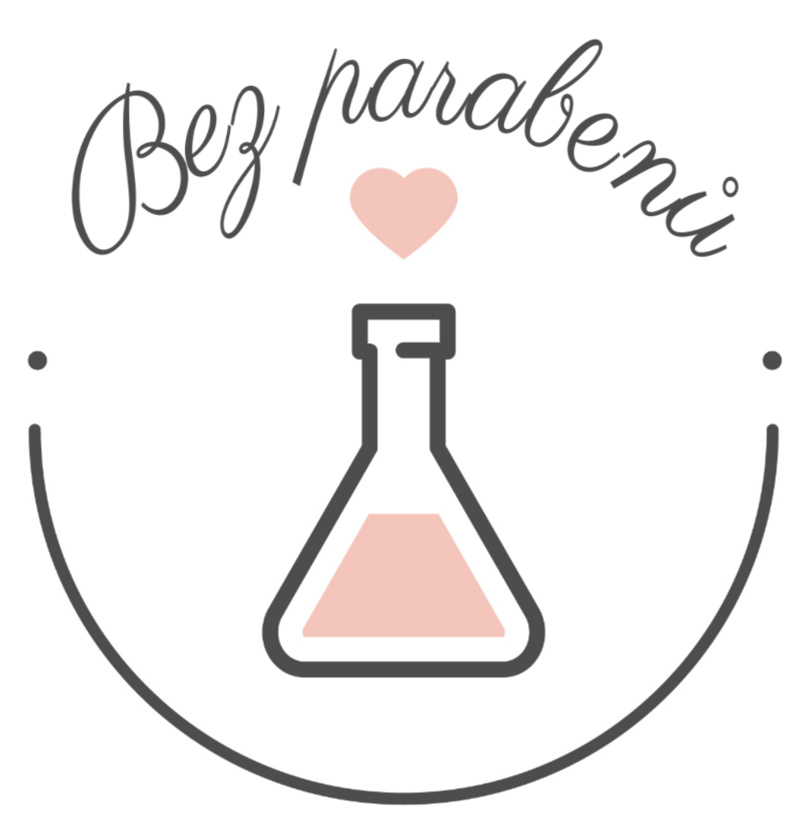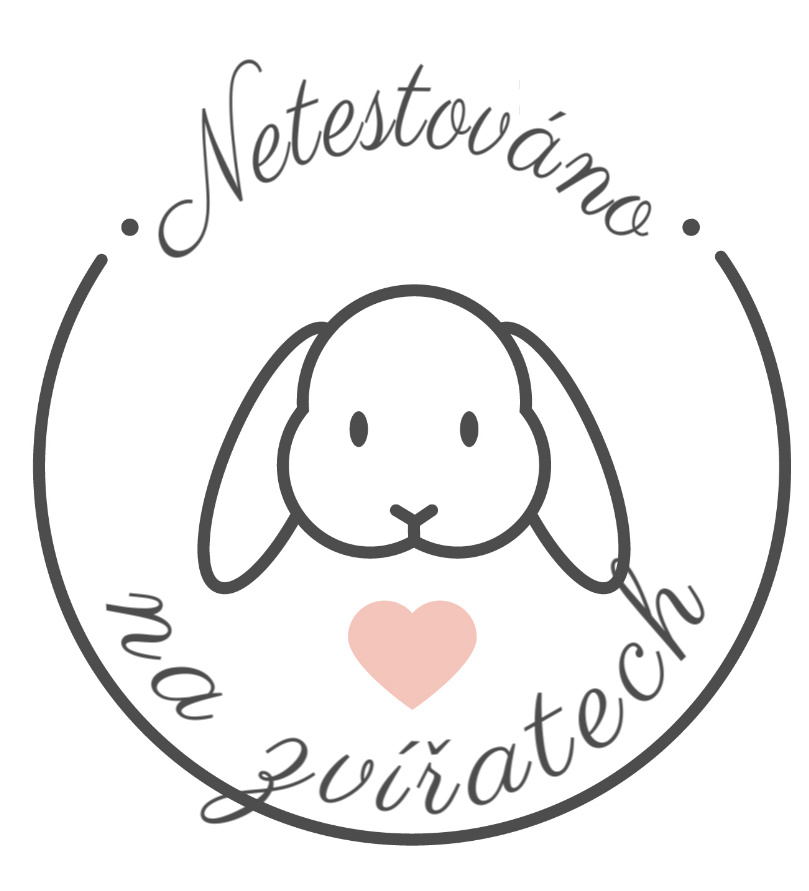 Detailed Description
Volume shampoo enriched with panthenol, washes hair without burdening it. Leaves hair supple and vital.
Product reviews
Product has not yet recieved any reviews. Be first!
Leave a review