Echosline M2 Moisturizing mask
Product code:

2

SKU manufacturer:

8033210291557
Brand:
Echosline

Hair mask containing coconut oil, cereal and milk proteins.
Brings softness, brightness and easy combing to the hair. Ideal for dry and curly hair.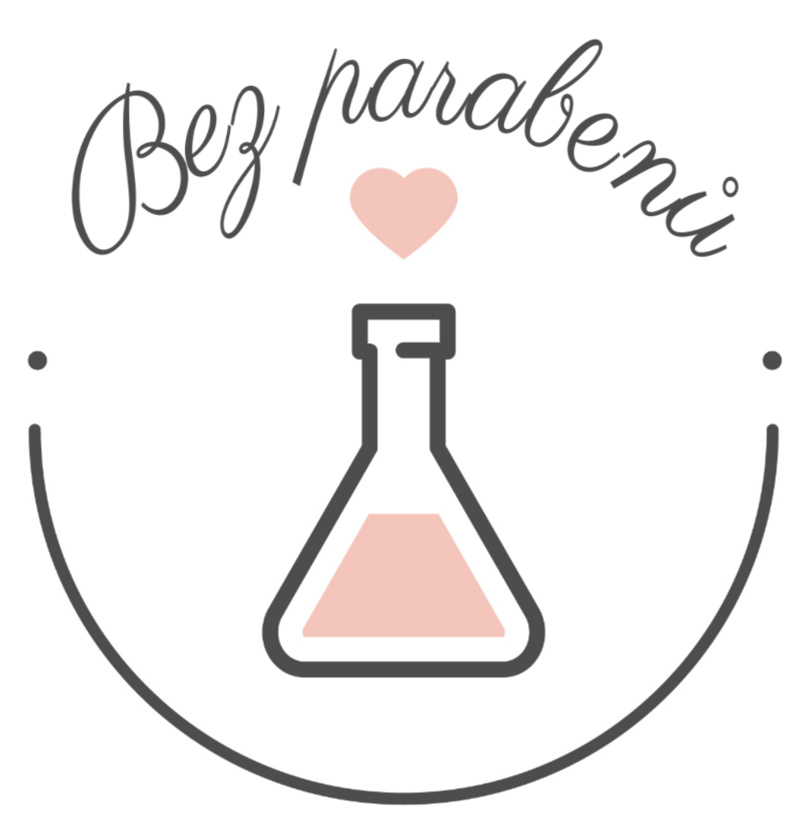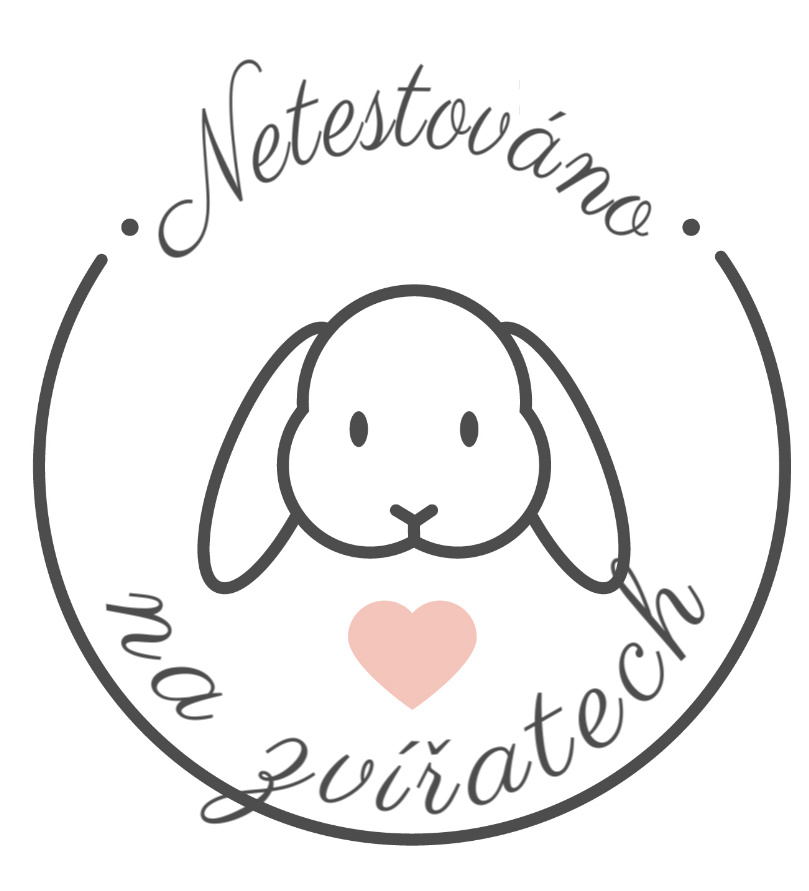 Specification points
After washing with S2 shampoo, apply along the length of the hair to the ends and comb. Leave on for 5-10 minutes. Rinse.
Product reviews
Product has not yet recieved any reviews. Be first!
Leave a review