Dr. Müller PantheHair shampoo for normal hair 200 ml
Product code:

PAH001
Brand:
Dr. Müller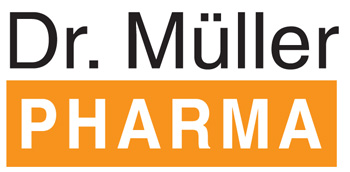 PantheHair® Normal Hair Shampoo contains 3% panthenol, which benefits the hair. After using the shampoo, the hair will be beautiful and fine.
We recommend using it with poor hair quality or with frequent hair washing.
Specification points
Massage the shampoo into damp hair and scalp until frothing, leave on for a while. Then rinse your hair thoroughly.
Product reviews
Product has not yet recieved any reviews. Be first!
Leave a review