Intesa Hairspray thick 500 ml
Product code:

63103

SKU manufacturer:

8003510002207
Brand:
Intesa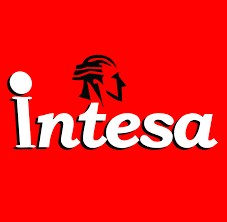 Hairspray that respects the nature of hair.
It respects the nature of hair, and without drying it, it leaves it shiny and reduces ointment. She combs lightly with the comb.
Detailed Description
Specific composition of hairspray from nettle and panthenol extracts for natural fixation of any type of hairstyle, which guarantees a natural shape and durability.
Product reviews
Product has not yet recieved any reviews. Be first!
Leave a review