INSIGHT natural soap 2in1 for body and hair for men 250 ml
Product code:

I097
Brand:
INSIGHT

Natural shower gel for body and hair.
Gently cleanses hair and body.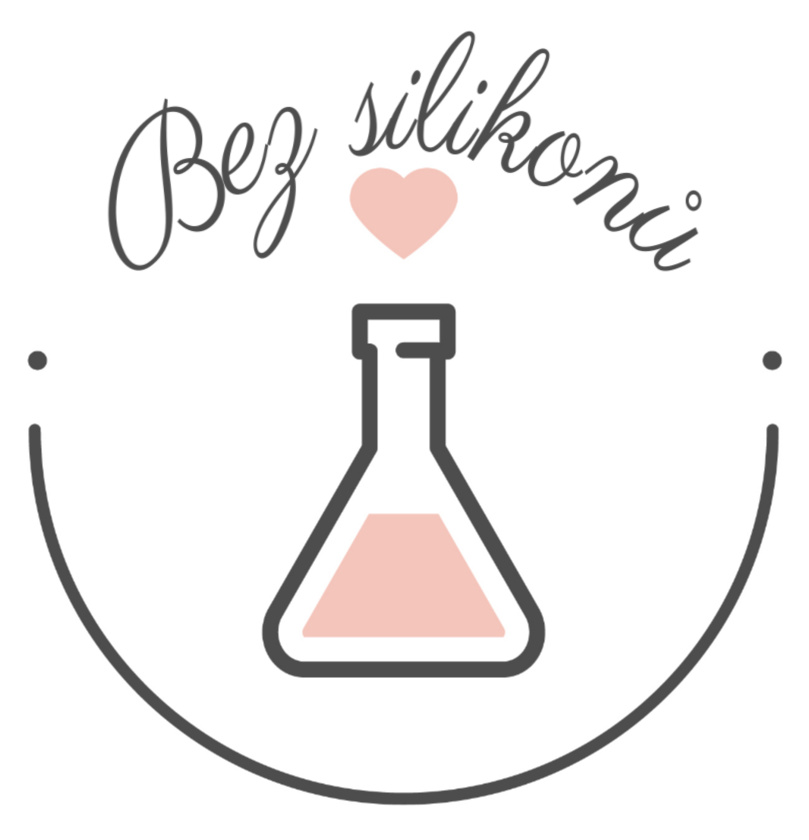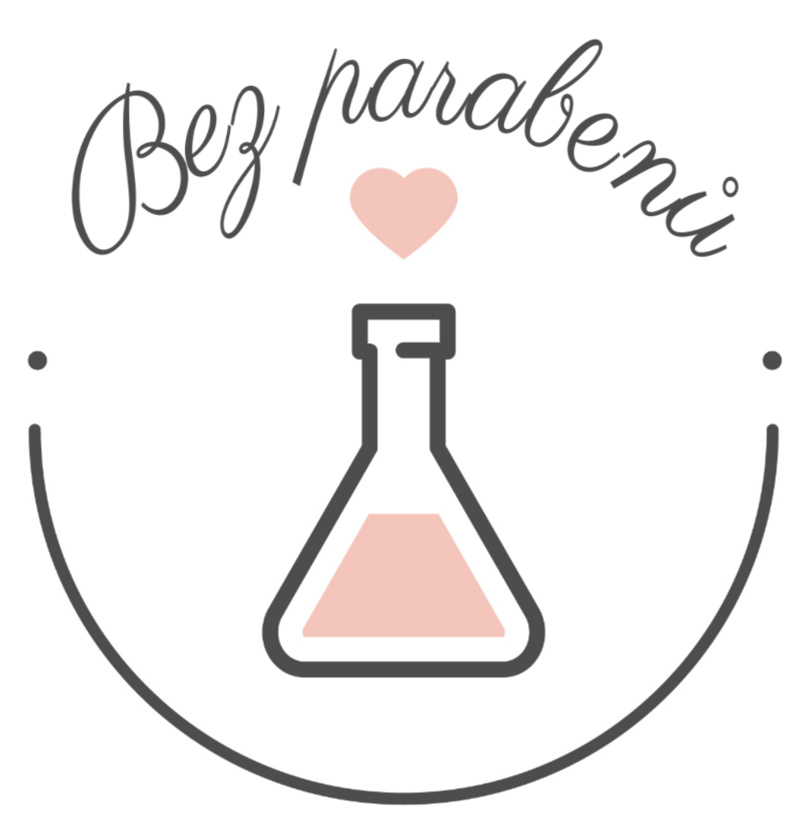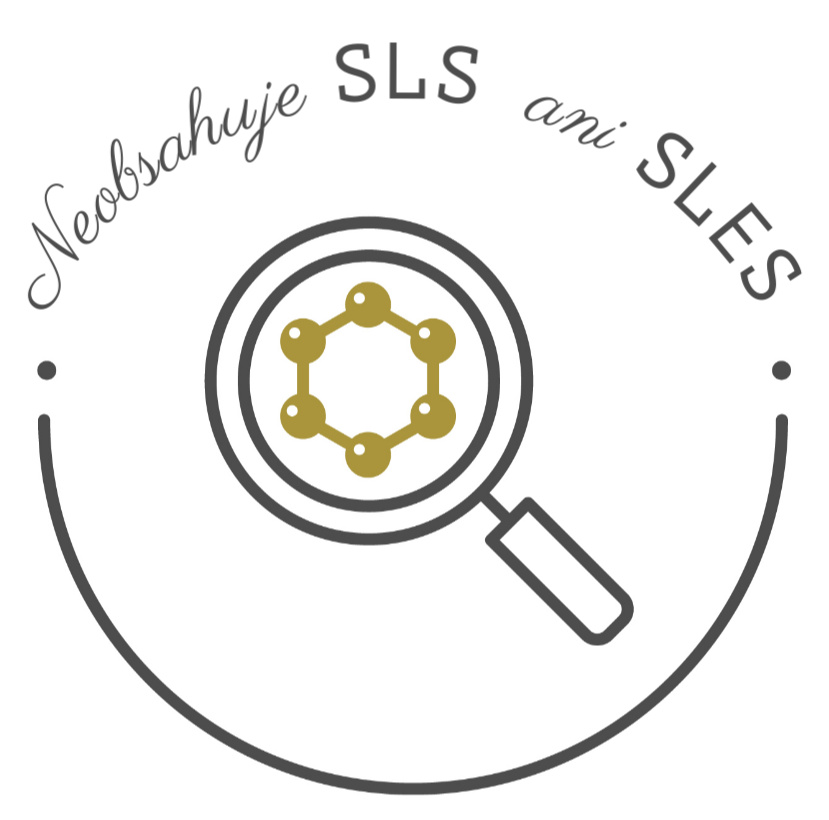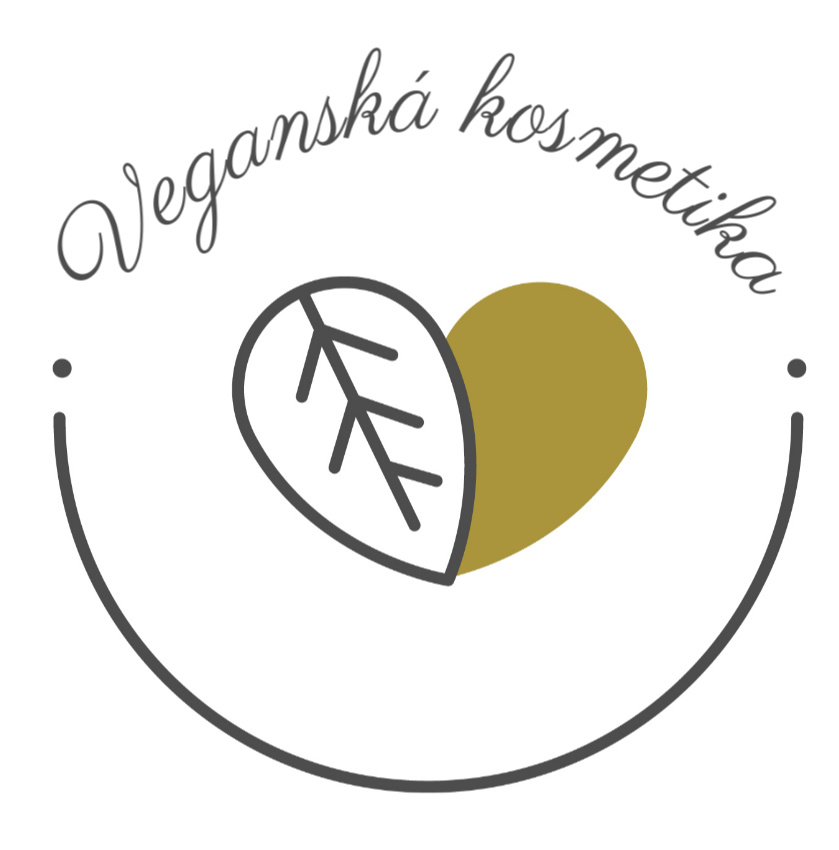 Detailed Description
Designed for frequent washing, respects the hydro-lipid balance of the skin.
CONTAINS:
TEA TREE OIL - antiseptic, cleansing, balsamic, refreshing.
NATURAL ALOE EXTRACT - soothing, anti-inflammatory, hydrating, regenerating.
Does not contain:
SLS (may cause a rash in more sensitive people)
SLES (it is a cheap and effective foaming agent, a possible carcinogen)
PARABENES (a preservative that can cause allergies)
SILICONE (a cheap, easily available product that creates a smooth effect on the hair, but also clogs and clogs skin pores)
Product reviews
Product has not yet recieved any reviews. Be first!
Leave a review