INSIGHT Loss control shampoo against hair loss 400 ml
Product code:

ILC051
Brand:
INSIGHT

Natural shampoo against hair loss.
Regular use of the shampoo will radically reduce hair loss and strengthen the hair follicle for new hair growth.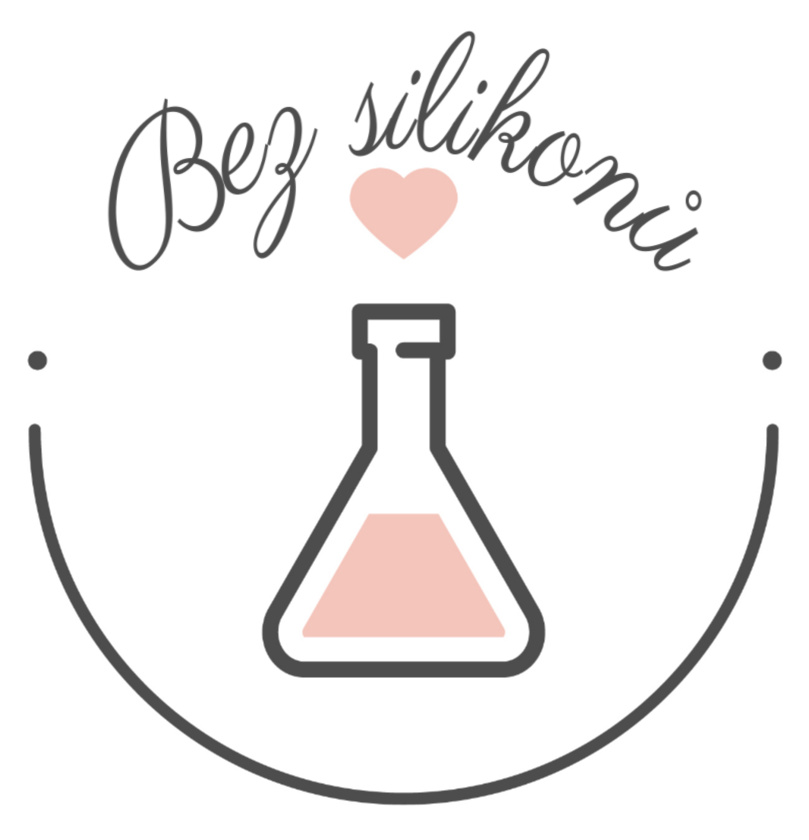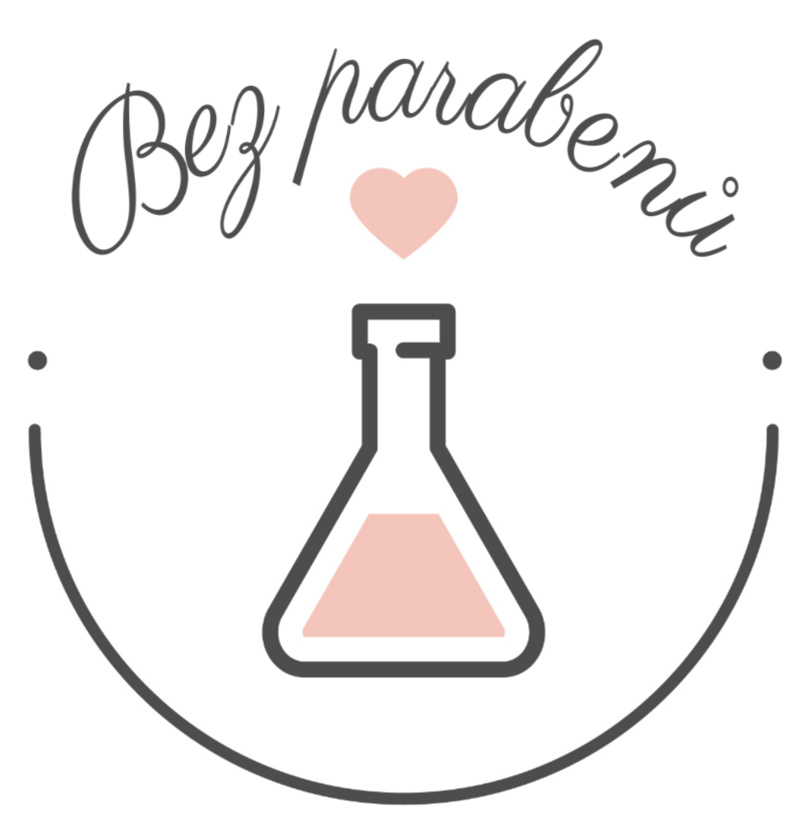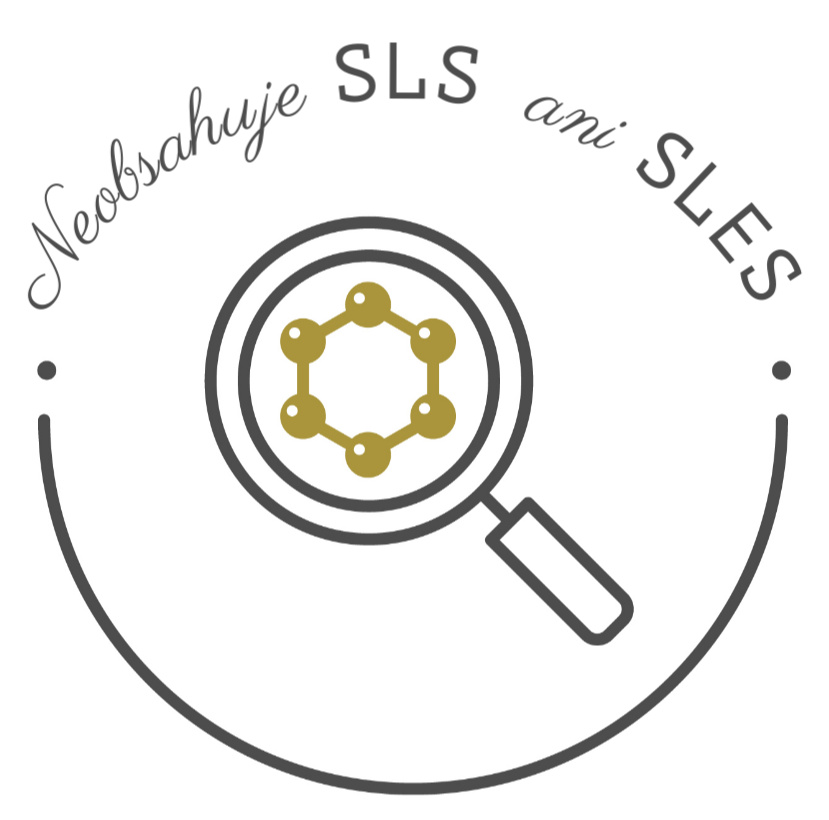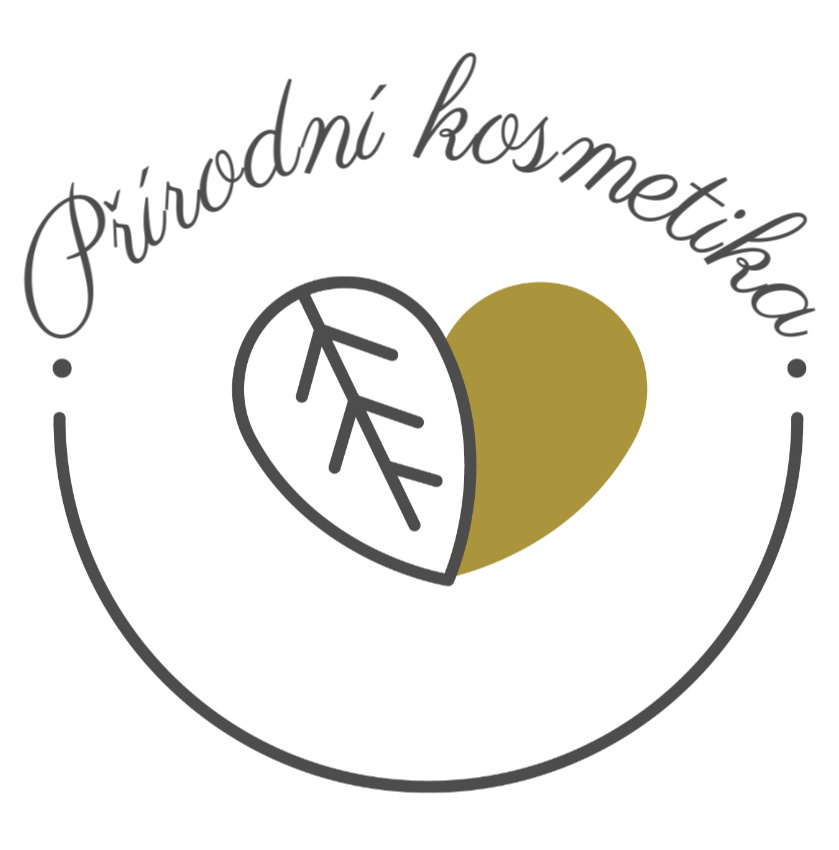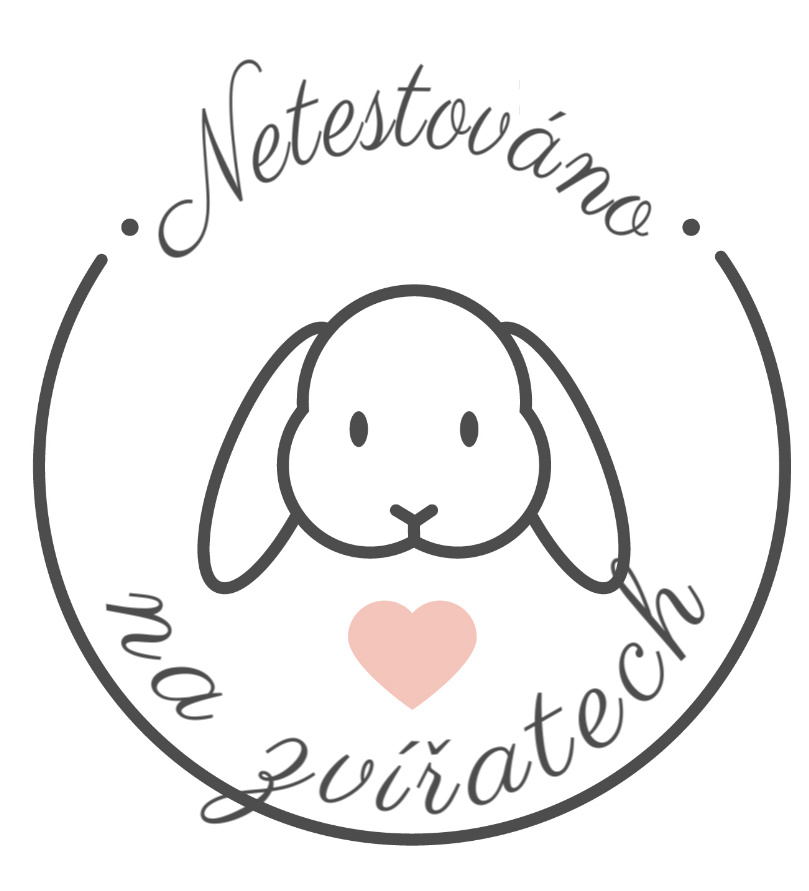 Detailed Description
It strengthens the hair follicle and acts against hair loss.
Contains:
organic chestnut extract.
menthol, guarana extract, organic echinacea extract.
cleansing plant complex.
Does not contain:
SLS (may cause a rash in more sensitive people)
SLES (it is a cheap and effective foaming agent, a possible carcinogen)
PARABENES (a preservative that can cause allergies)
SILICONE (a cheap, easily available product that creates a smooth effect on the hair, but also clogs and clogs skin pores)
Tip in conclusion: Do not throw away the packaging after use. It is easy to peel off the label and you can fill the packaging as you like with spring, hand soap or body soap. The packaging is high quality and can withstand several "fillings". And it also looks beautiful.
Specification points
Apply to wet hair, massage evenly and then rinse thoroughly.
Product reviews
Product has not yet recieved any reviews. Be first!
Leave a review