INSIGHT Anti-frizz Hydrating mask for wavy hair 250 ml
Product code:

I041
Brand:
INSIGHT

Natural mask for perfect nutrition of your wavy hair.
The mask nourishes and restores hair that is soft and shiny after use.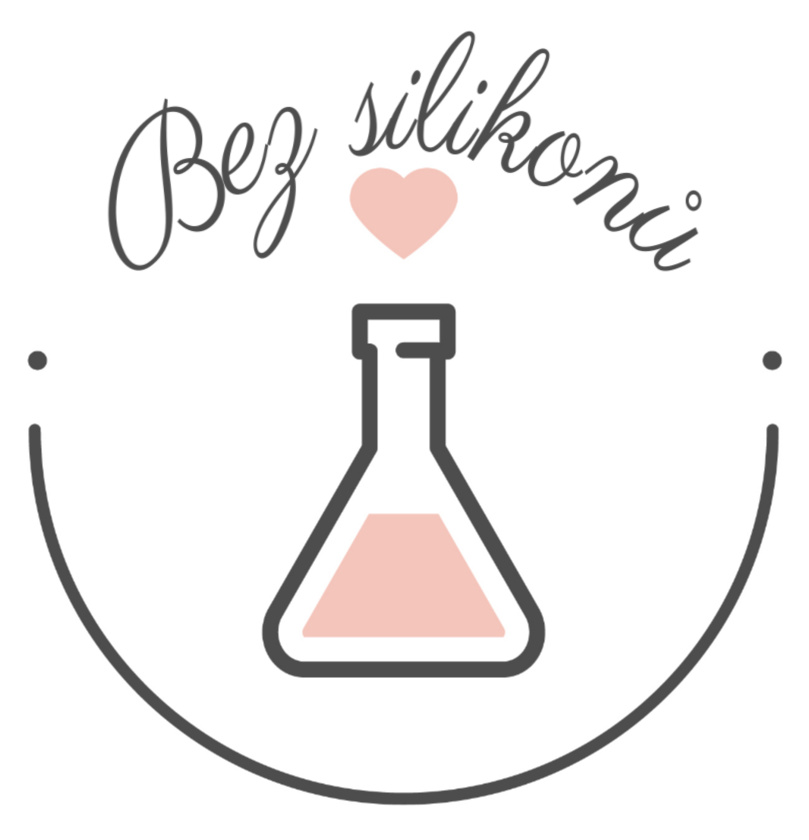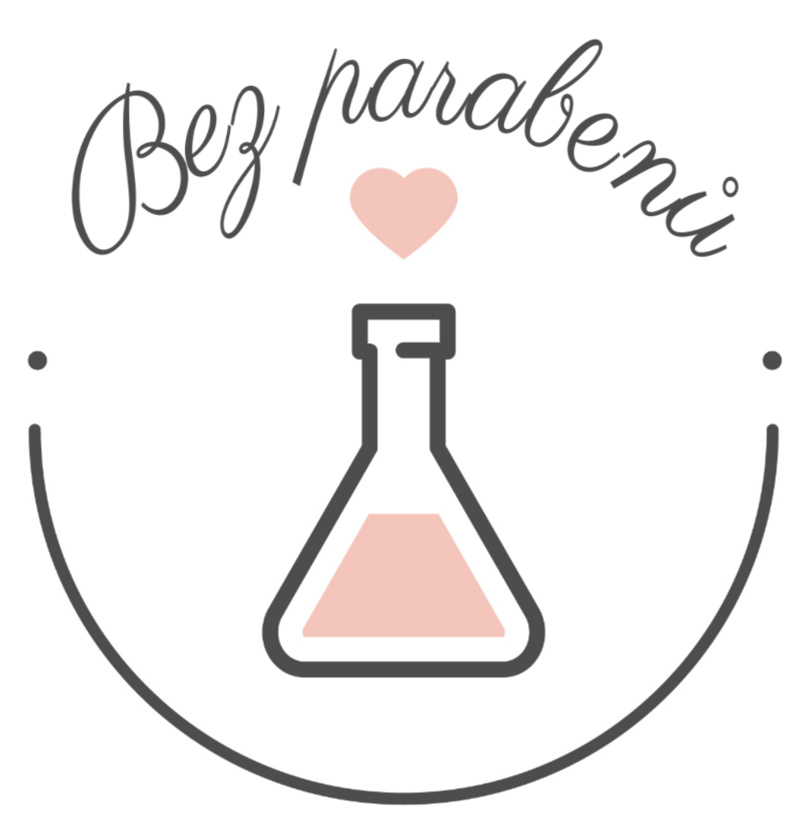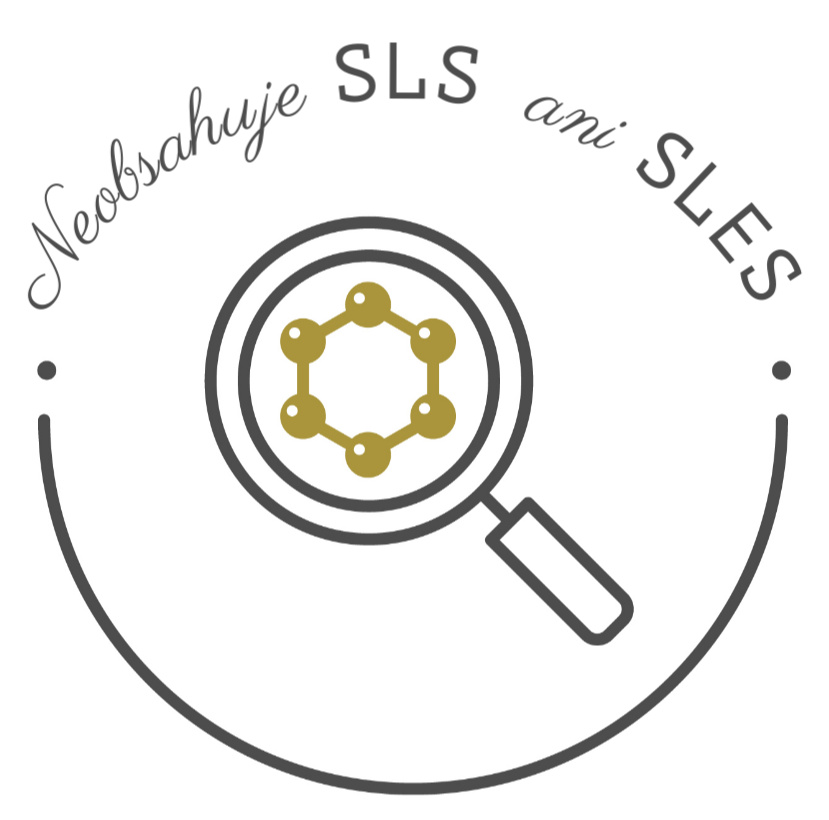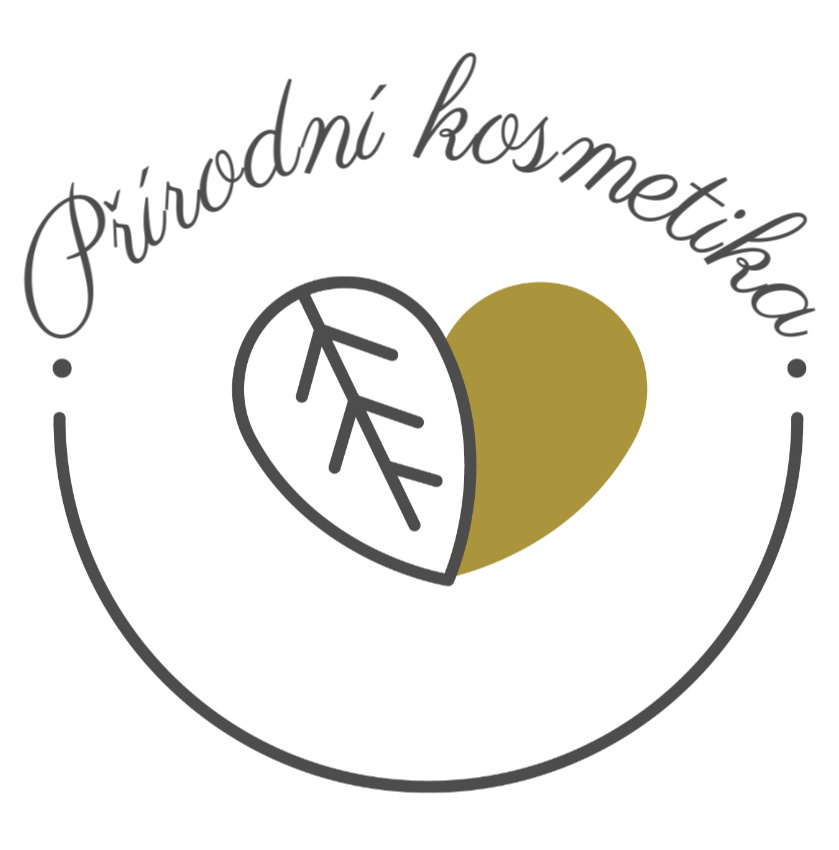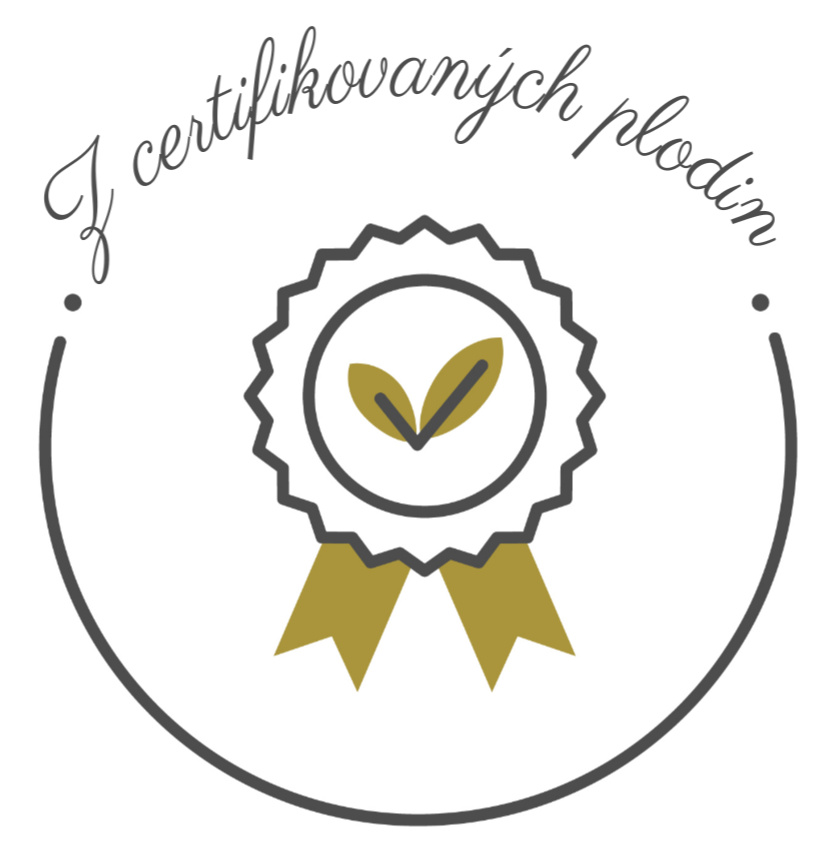 Detailed Description
Natural Insight mask contains:
natural flaxseed extract.
Nourishes and helps for better combing of hair.
Anti-frizz plant complex
Cocoa butter, cottonseed oil, hemp oil.
Does not contain:
SLS (may cause a rash in more sensitive people)
SLES (it is a cheap and effective foaming agent, a possible carcinogen)
PARABENES (a preservative that can cause allergies)
SILICONE (a cheap, easily available product that creates a smooth effect on the hair, but also clogs and clogs skin pores)
Specification points
Rub evenly into wet hair. Leave on for 5-10 minutes and then rinse.
Product reviews
Product has not yet recieved any reviews. Be first!
Leave a review