Fanola Oro Therapy shampoo for radiant hair
Product code:

1

SKU manufacturer:

8032947867134
Brand:
Fanola

Oro Therapy shampoo with argon oil for radiant hair, enriched with 24 carat microactive gold and edible shawl oil for hair shine.
The hair shampoo smells beautiful and nourishes the hair perfectly.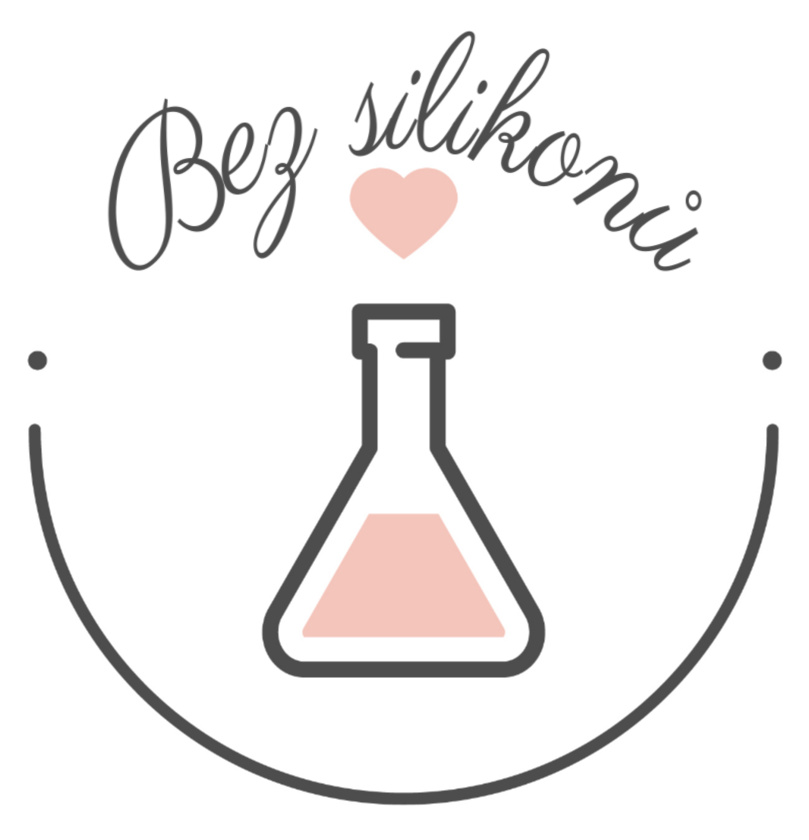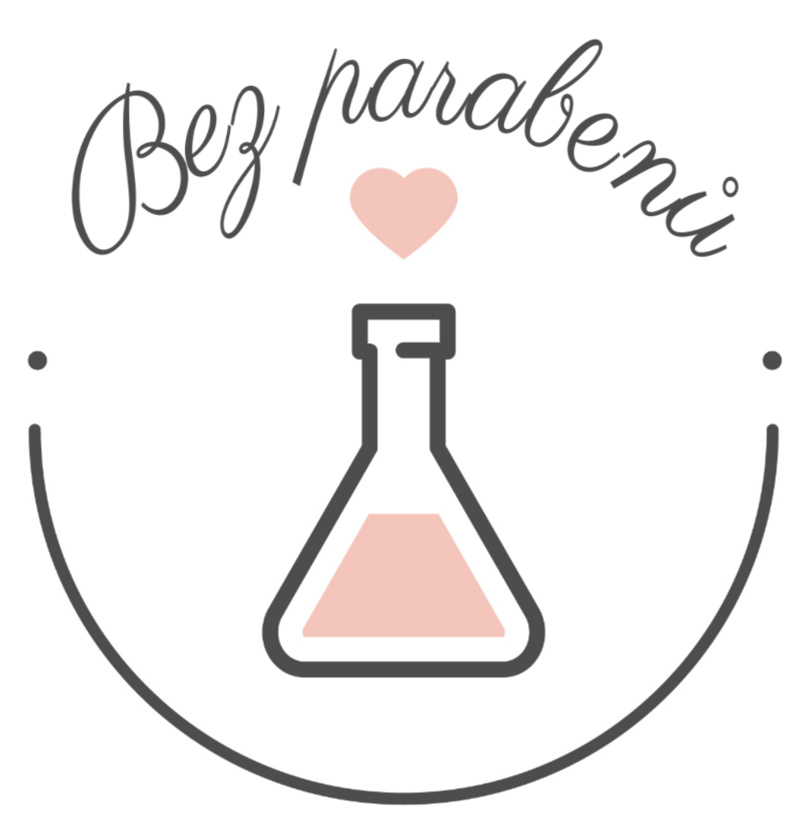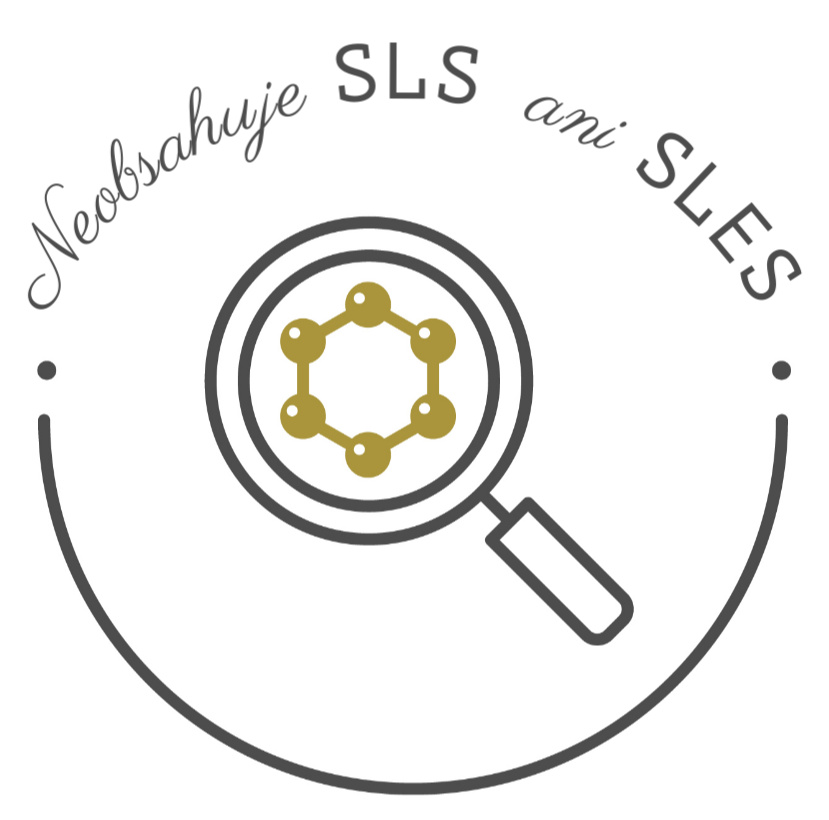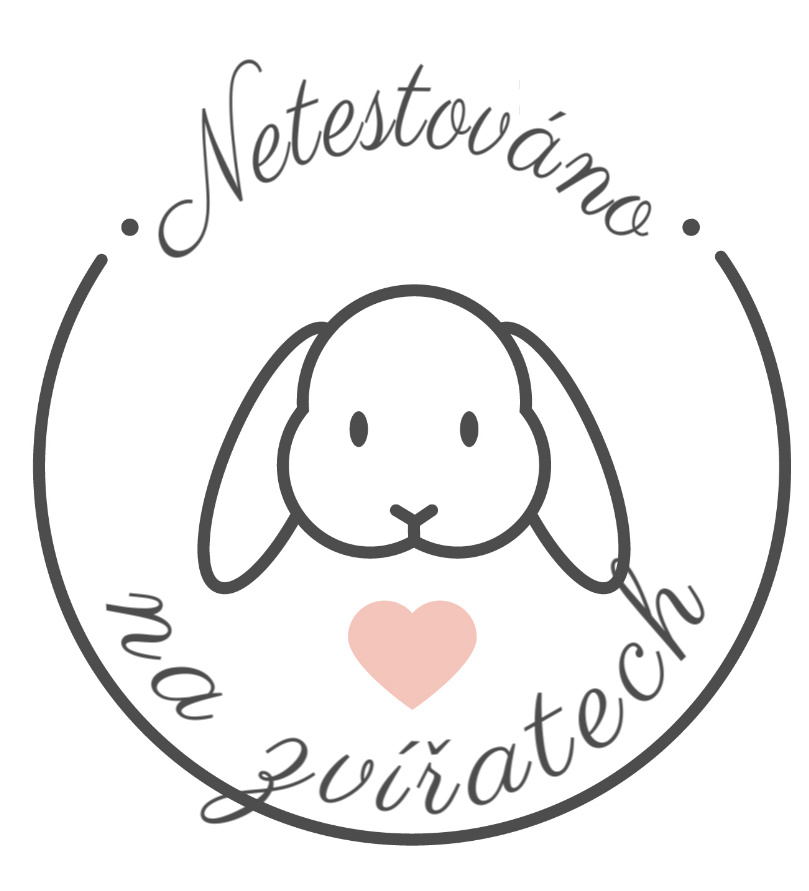 Detailed Description
Protects hair from free radicals. It counteracts the signs of aging, giving the hair a unique radiant appearance, softness and softness. Gently washes hair.
Product reviews
Product has not yet recieved any reviews. Be first!
Leave a review