Echosline Seliár Luxury oil 100ml
Product code:

8033210295128

SKU manufacturer:

8033210295128
Brand:
Echosline

Extra shiny technology for intense hydration.
Ideal for regenerating dry, dull and dehydrated hair.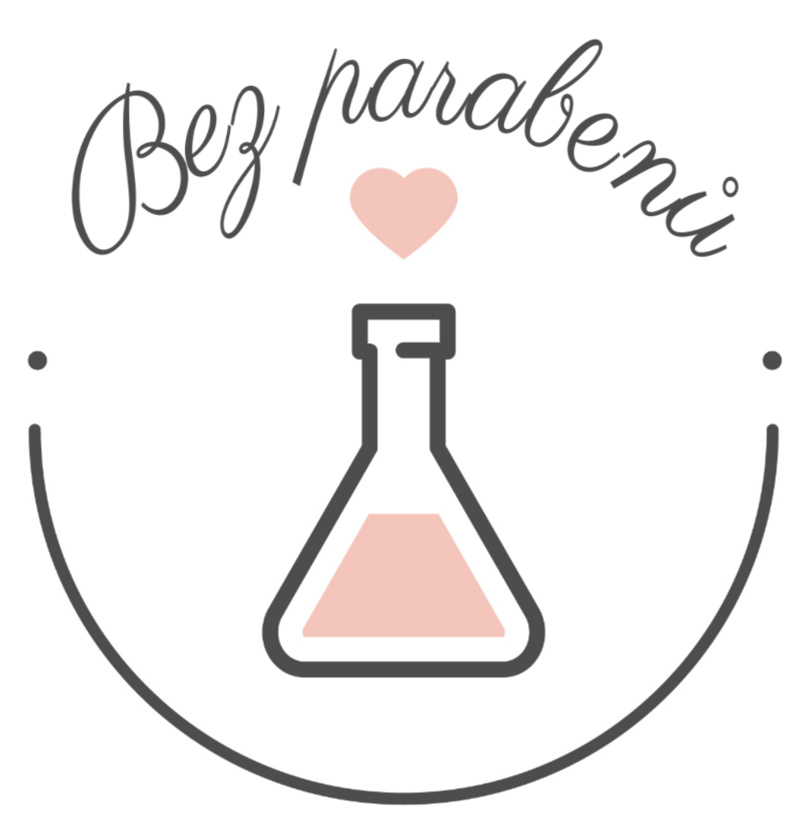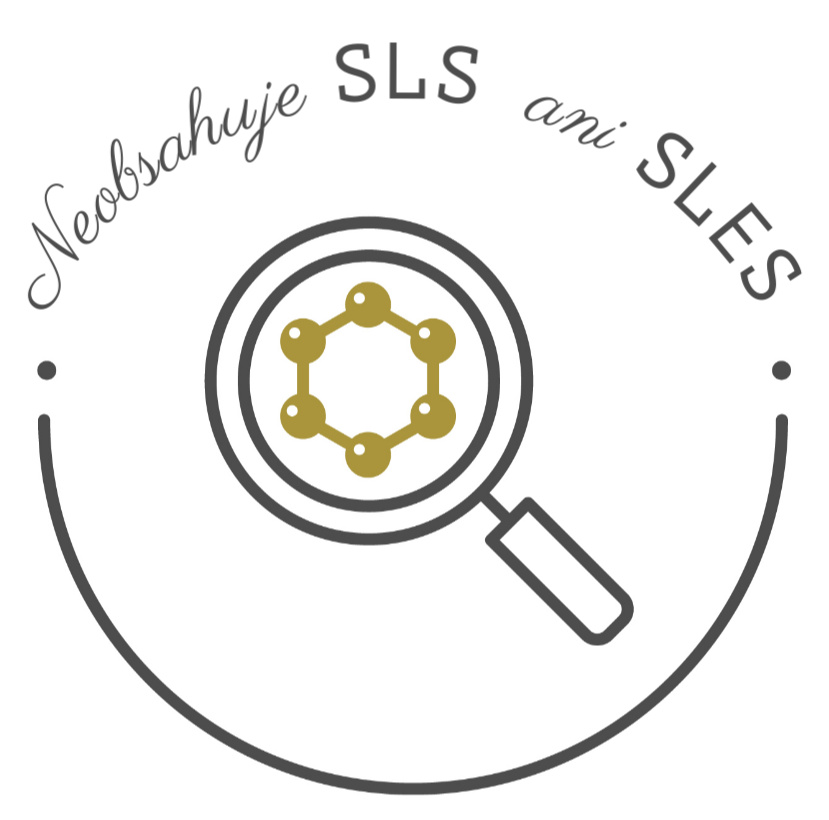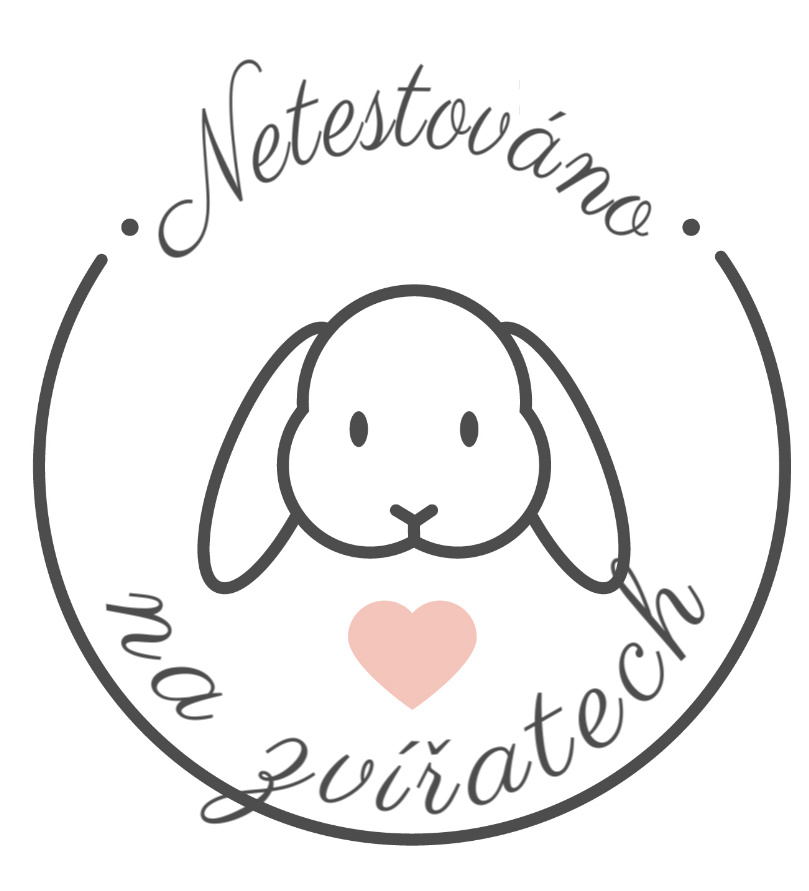 Detailed Description
With a complex of 5 VITAMINS in combination with the power of vegetable oils:
Indian prickly pear oil
ARGAN oil
Flaxseed oil
SILK proteins
Result:
It adds deep hydration to the hair fiber.
Hair full of life, soft to the touch
Full of rainbow reflections.
Use for extra gloss:
1. The final step after applying the shampoo + mask. Apply a few drops (damp or dry hair).
2. Mix 3 drops of oil with one of the Echosline masks.
Product reviews
Product has not yet recieved any reviews. Be first!
Leave a review