Echosline S6 Anti-yellowing shampoo
Product code:

8033210292103/1

SKU manufacturer:

8033210292103
Brand:
Echosline

Shampoo containing extracts from wine pomace, ideal for graying, bleached and heavily bleached hair.
Purple shampoo that perfectly removes yellow highlights from the hair.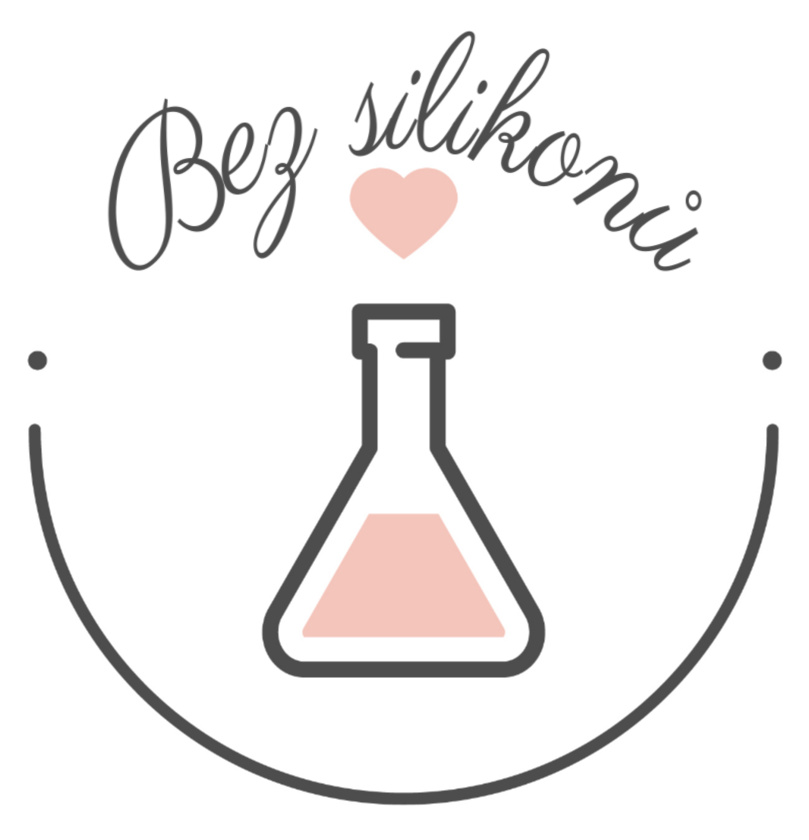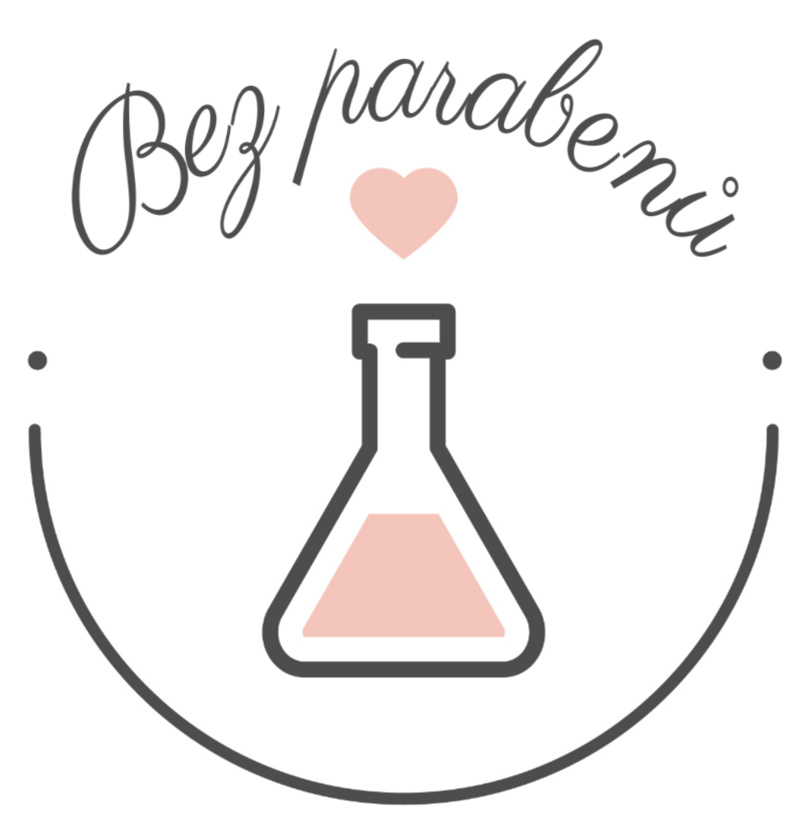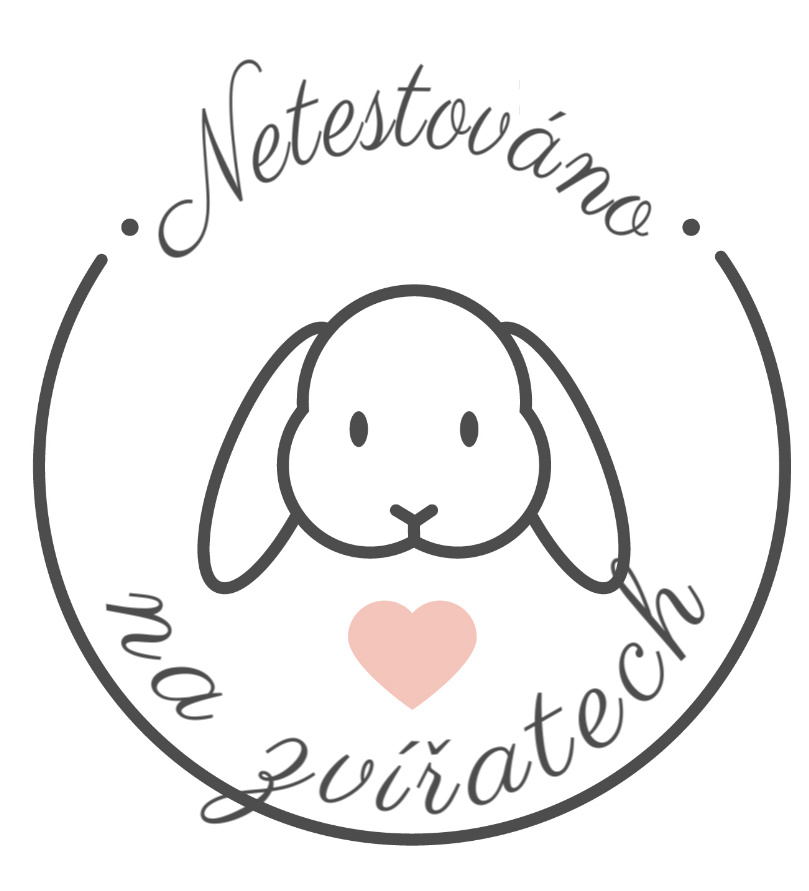 Detailed Description
Soothes yellow highlights on gray, light blond and highlighted hair.
Specification points
Apply to wet hair, massage, leave on for 1 - 5 minutes, create a lather and rinse. Repeat if necessary.
Product reviews
Product has not yet recieved any reviews. Be first!
Leave a review