Dr. Müller Panthenol Ha cream 7% 30 ml
Product code:

PANHA03
Brand:
Dr. Müller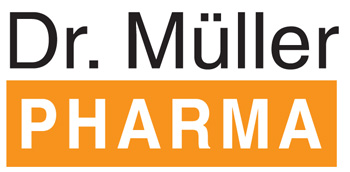 Easily absorbed emulsion with a soothing effect on the skin. Suitable for the care of dry and sensitive skin.
The substances contained (panthenol and hyaluronic acid) contribute to beautiful and soft skin.
Detailed Description
Ingredients:
panthenol 7% + hyaluronic acid
Product reviews
Product has not yet recieved any reviews. Be first!
Leave a review