Dr. Müller Panthenol Ha body lotion 7% 200 ml
Product code:

PANHA01
Brand:
Dr. Müller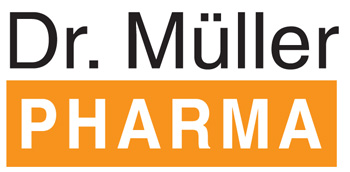 Suitable for daily care of dry and sensitive skin.
fresh and light emulsion
relief and soothing of skin overexposed by the sun
lubrication and regeneration of skin dried by the sun, bathing or frost
Detailed Description
Ingredients:
panthenol 7% + hyaluronic acid
Product reviews
Product has not yet recieved any reviews. Be first!
Leave a review